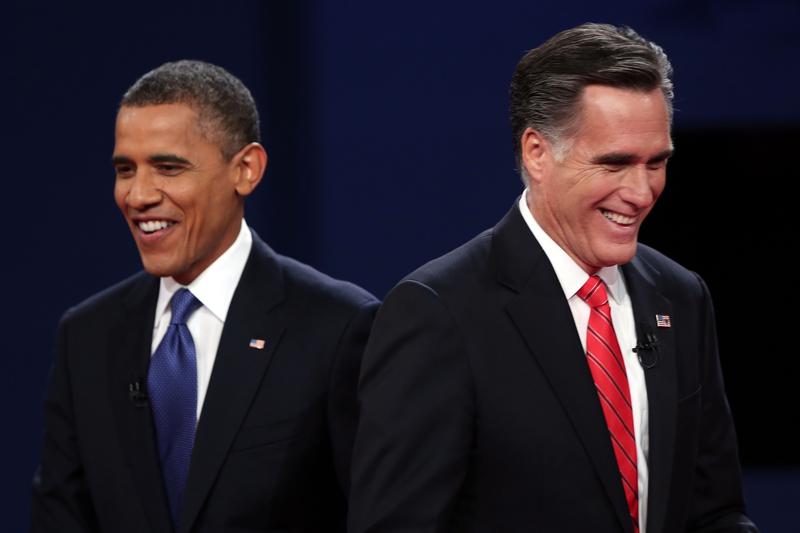 On this week's episode of Gabfest Radio from Slate and WNYC, Political Gabfest panelists Emily Bazelon, John Dickerson, and David Plotz are live at Town Hall in Seattle, where they welcome special guest Dan Savage  They discuss the first presidential debate, which Mitt Romney was widely believed to have won, and what each party might do if it loses the White House in November.
Then on the Culture Gabfest portion of the show, panelists Stephen Metcalf, Dana Stevens, and Julia Turner discuss the movie Looper and whether it succeeds in answering—or even asking—thought-provoking questions about the intricacies of time travel. Then, on the 30th anniversary of the premiere of the classic sitcom Cheers, the Gabfesters discuss the series, how it holds up in 2012, and what makes sitcoms timeless or useless after all this time. Finally they are joined by New York pop critic Nitsuh Abebe to discuss his profile of the band Grizzly Bear and what it means to find success in the world of indie rock.
Join the Gabfest discussion all week long at the Political Gabfest Facebook page and the Culture Gabfest Facebook page.