Judge: No Probable Cause for Some RNC Arrests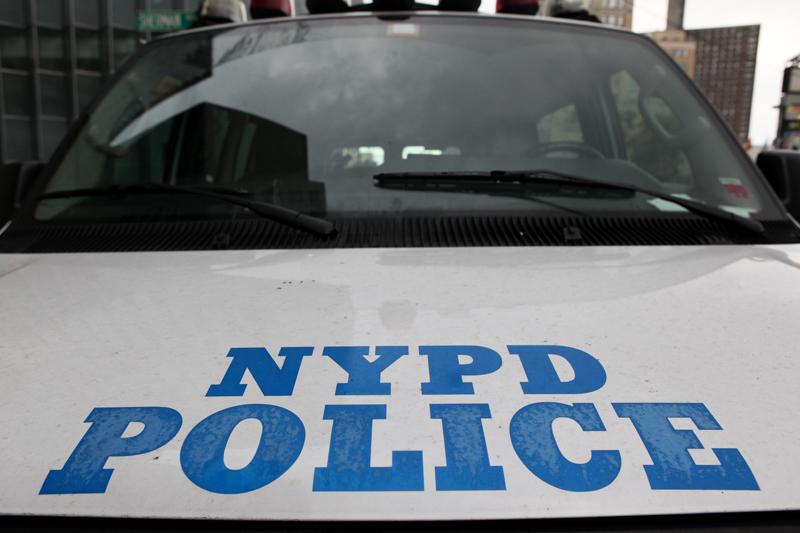 A federal judge says some arrests of protesters outside the 2004 Republican National Convention in New York lacked probable cause.
Judge Richard Sullivan made the ruling Monday. He says the Constitution does not recognize guilt by association.
In February, a hearing was held on the merits of dozens of lawsuits against New York City for 1,800 arrests.
Sullivan says video made during protest arrests on Fulton Street makes it clear that marchers were trying to comply with police instructions.
He says consent for the march was revoked suddenly. He says there was no realistic opportunity for the protesters to disperse.
"The ruling makes quite clear that when it comes to protestors the police have to respect the First Amendment," NYCLU Associate Legal Director Chris Dunn said. 
The city's law department said in a statement that the RNC demonstrations were an "extraordinary security challenge."
"Today's ruling validates two city policies the plaintiffs have spent almost five years exclusively litigating — to fingerprint arrestees and not to issue summonses," Peter Farrell, Senior Counsel, Special Federal Litigation Division, of the city's law department said in a statement. "We are reviewing the remainder of the decision and considering our legal options in that regard."
The judge says a trial is needed to determine whether police took necessary steps to extract innocent people from those arrested at a second protest location.
Kathleen Horan contributed reporting