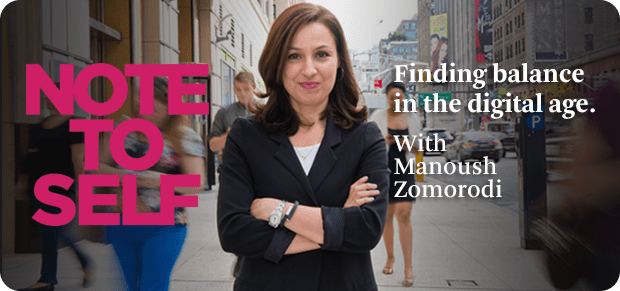 Episode #4
The Resume in the Digital Age and Maker Faire Comes to New York
Tuesday, October 02, 2012
When President Obama and Mitt Romney take the stage in Denver for their first presidential debate Wednesday, the talking points will no doubt center on jobs and the economy.
The unemployment rate is hovering above eight percent nationally, and here in New York City, it stands at 9.9 percent.
One phrase you probably won't hear from the candidates is "applicant tracking systems" — a fancy name for the software that automatically scans and screens your resume without so much as a mouse click from a human being.

Running resumes through these programs is the first step in the hiring process at up to 90 percent of large companies.  It's become a nearly $4 billion industry. 
On this week's New Tech City, reporter Ben Bradford puts his own resume to the test and discovers that automated resume screening can be a hazard for job hunters despite being a godsend for overloaded HR departments.
Then, there are some economists who think the unemployment rate would be much higher if it were to account for people who have stopped looking for work.
But what about people who have taken the job situation into their own hands?  
At the third-annual Maker Faire at the New York Hall of Science in Queens, reporter Stan Alcorn talked to members of "the maker movement" — a loose federation of digital age tinkerers — about their entrepreneurial projects and how often they translate into a paycheck.

Reporter Stan Alcorn caught up with the editor-in-chief of Wired, Chris Anderson, to discuss the DIY movement of tech-savvy tinkerers known as "makers." In his new book, Makers, Anderson argues that "making" is a revolution with the power to revive American manufacturing.

More and more companies are relying on technology to weed out job applicants at the initial stage of the hiring process – using software that scans and screens resumes in what has become a multi-billion dollar industry.