Bloomberg Says Netanyahu Is 'Very Frustrated' By Iran Threat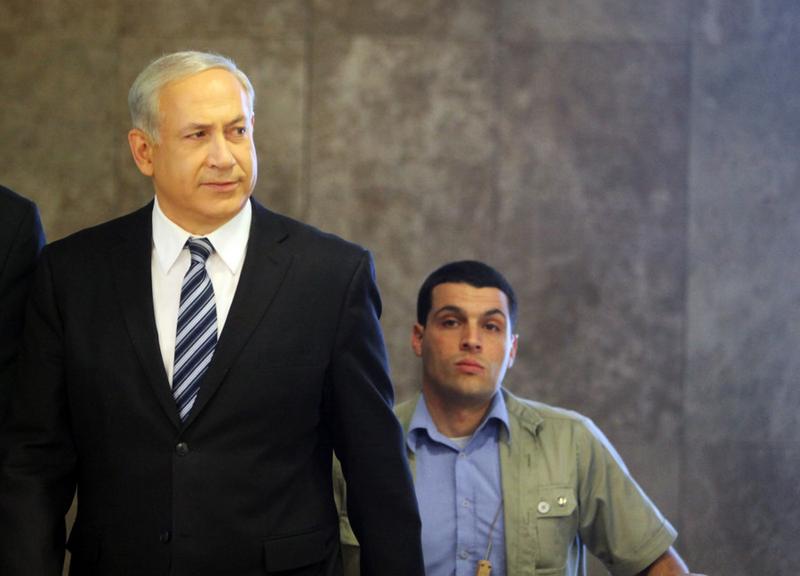 Mayor Michael Bloomberg said Israeli Prime Minister Benjamin Netanyahu expressed his frustration about the Iran nuclear threat during their meeting at Gracie Mansion on Thursday.
Speaking on his weekly WOR-AM radio show a day after the meeting, Bloomberg said the leader was "very frustrated" by the current circumstances.
"A good analogy would be if a country very close to us said they were going to annihilate us and started building nuclear bombs — can you imagine?" he asked.
Bloomberg met with the leader while he was in town for the United Nations General Assembly.
"They keep counseling, 'Take your time and sanctions will work,'" Bloomberg said. "The Israeli position, or at least certainly Netanyahu's position, is, 'Supposing we misjudge?'
During his address to delegates at the UN Thursday, Netanyahu used a chart with an illustration of a bomb to show difference stages of uranium enrichment to highlight the threat Iran's nuclear program poses to Israel.
In his remarks, the prime minister drew a red line across the illustration to indicate the point at which Iranians cannot continue in their nuclear program without sparking a military response.
The mayor said he could understand where the leader is coming from.
"I'm sympathetic in the sense that if it was America, we would not run that risk," he said. "I don't think there's any question about that."