Meningitis Strikes Cluster of HIV-Positive Men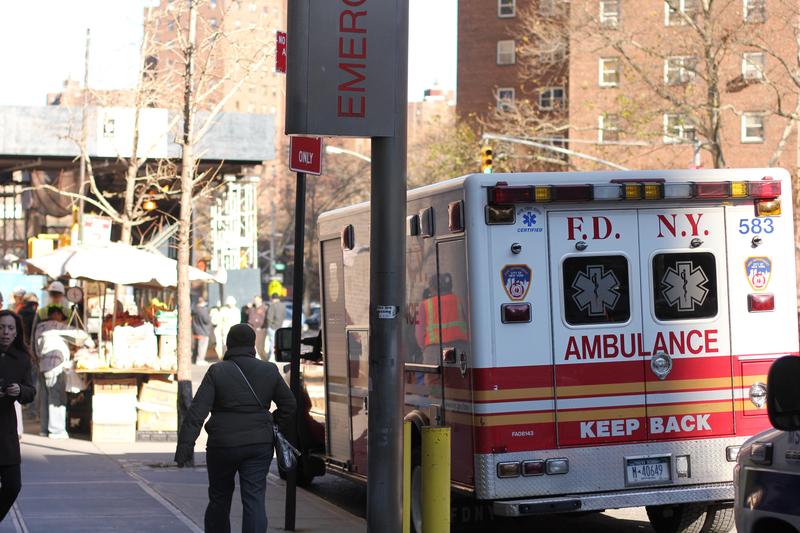 City Health officials are investigating a cluster of meningitis that has killed one man and left another in critical condition. There have been four cases among HIV-positive men over the last month. The cases are spread across several boroughs, and among men ages 31 to 42 years old.
Meningitis can be deadly if not detected and treated — especially to people with compromised immune systems. It's highly contagious, but generally only spreads among people who have prolonged or intimate contact with someone who's infected.
The city's health department on Thursday alerted local doctors to the outbreak, as investigators try to find out how the infection is being spread.
There have been about a dozen cases on meningitis in the last two years — of those 12, four patients died.
Common symptoms of meningitis are high fever, headache, stiff neck and a rash. They typically occur within 5 days of being exposed to someone with the illness — and then progress rapidly and severely, within another day or two. People who experience symptoms should immediately seek medical care to receive preventive antibiotics.
With the Associated Press