NYPD Officer Fatally Shoots Knife-Wielding Man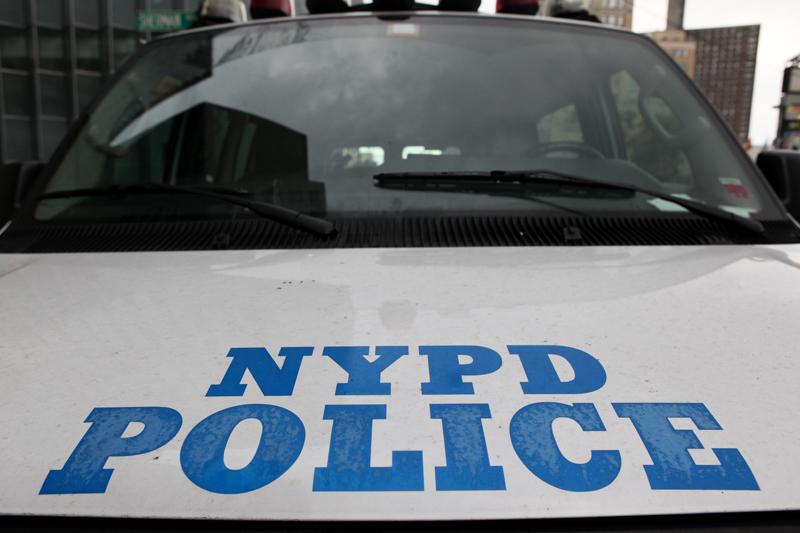 A police officer has shot and killed a knife-wielding suspect inside a building in Manhattan.
Police say officers were called to a report of an emotionally disturbed person barricaded in an apartment on Morningside Avenue near West 124th Street just after 6:30 p.m. Tuesday.
Police say the man lunged at the officers with a knife and the officers responded by Tasing him twice and firing a rubber bullet, but the man continued to advance on the officers. That's when police say one of the officers fired his gun, striking the man.
The 28-year-old suspect, identified as Mohamed Bah, was taken to a hospital where he was pronounced dead.
Bah worked as a cabbie for five years, and was in good standing, according to TLC records. He passed his drug tests and received his last ticket in 2008, for not properly maintaining his trip record.
Kathleen Horan contributed reporting.