Bronx DA No Longer Prosecuting Some Stop-And-Frisk Cases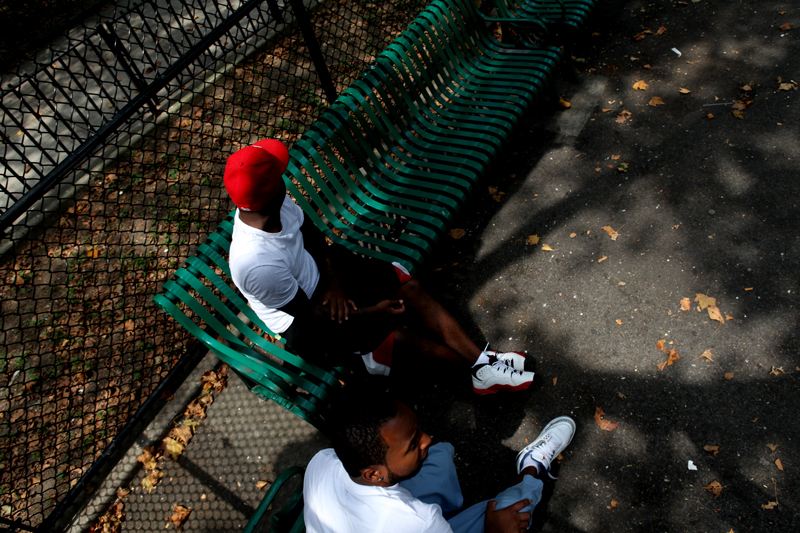 Listen above as WNYC's Brigid Bergin explains and discusses the decision by the Bronx DA's Office to not prosecute people for trespassing unless the arresting officer ensures the arrest is warranted.
The Bronx district attorney's office is no longer prosecuting people stopped and arrested for trespassing unless the arresting officer ensures the arrest is warranted.
The DA's bureau chief for Arraignments, Jeannette Rucker, sent a letter to the NYPD saying arresting officers will now have to submit to an interview, as first reported by The New York Times.
That letter is evidence in a lawsuit filed by the New York Civil Liberties Union against the city for trespass arrests through "Clean Hallways," a program where building owners sign up to have the NYPD patrol their hallways.
A separate lawsuit was also filed by Legal Aid and the NAACP related to the trespassing arrests at NYCHA buildings.
WNYC's Brigid Bergin said the Bronx DA's office had heard complaints for years about unlawful arrests and that this new policy raises the stakes for the NYPD because the arresting officer must come in, in person, and explain what led to the arrest.
This move was described as bold, by Chris Dunn of the New York Civil Liberties Union.
"For them to actual the basic step of changing the basic procedure signals they have a pretty basic concern about the legality of these arrests and that's a pretty unusual thing to see from a district attorney's office," Dunn said.
Police Commissioner Raymond Kelly said Rucker overstated her perception of discrepancies regarding criminal trespass arrests, according to The Times.
Nonetheless, he said the issue would be addressed at training sessions on how to conduct a lawful stop.
A spokesman for the Bronx DA said its office was in touch with the other District Attorneys and the NYPD.
"We are not alone in our approach to this issue," Steven Reed, a spokesman for the Bronx DA, said in a statement. "In each and every case, our objective is to seek the truth. When we don't have the ability to question the officer as to the specifics, we don't always get the complete picture of what occurred."
Brigid Bergin contributed reporting