In Aftermath of Violence, Kelly Says City Parks Are Safe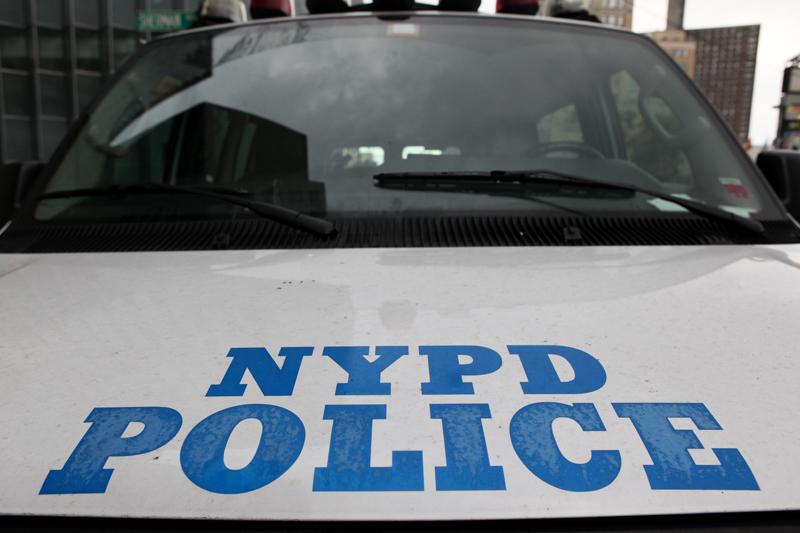 Police Commissioner Ray Kelly reassured New Yorkers on Tuesday that the city's parks are safe in the aftermath of two recent rapes in Manhattan parks.
Kelly described the city's parks as "extremely safe" and said rapes involving strangers is down 8 percent over last year.   
Last Saturday, at dawn, a 21-year old woman was beaten and raped by a stranger in Hudson River Park, police said.
The incident comes about a week after a 73-year old woman was raped in Central Park at Strawberry Fields in broad daylight.
Kelly called the Saturday morning rape a "terrible incident," but noted that it occurred at 5:15 a.m. when it was still dark.
"Obviously you have to use common sense, but the parks are safe," he said.
Overall, city parks had a smattering of violence this summer.
The suspects in both the Central Park rape and Hudson River Park cases have been arrested and await trial.