The Takeaway
Report: Civilians Bear the Brunt of Drone Attacks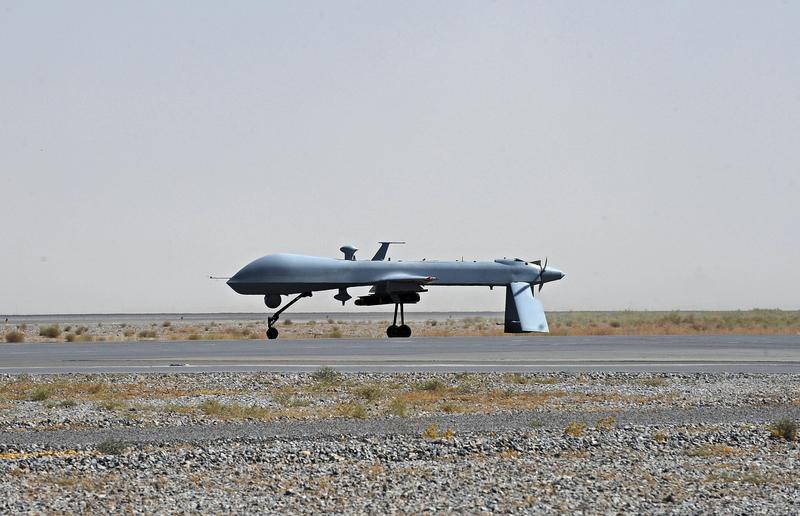 The CIA drone program in Pakistan has targeted and killed more low-level militants than senior commanders, according to a new report (pdf) by Stanford University and New York University. The drone program, according to the report, traumatizes communities in Northwest Pakistan and results in civilian deaths and injuries.
The United States government does not acknowledge, nor can they confirm, that civilians have killed in drone attacks. In addition, first responders and many locals tend to wait several hours before going to the scene of a drone strike to help the wounded, for fear of a second strike following.
Clive Stafford Smith is the founder and director of Reprieve, a nonprofit organization based in the United Kingdom that sponsored the report.