Mayor Says 'Major Progress' Will Be Made to Expand NYPD Videotape Interrogations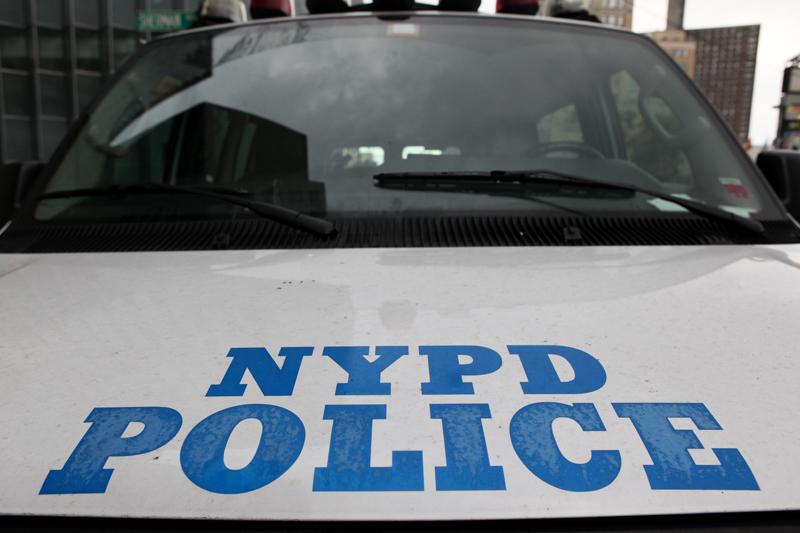 Mayor Michael Bloomberg said on Monday that "major progress" will be made within the next year in introducing taped interrogations in all NYPD precinct houses – but he stopped short of giving a concrete timeline. 
The NYPD said it planned to expand a pilot program in two precincts where interrogations of felony assault suspects are videotaped to include those accused in murder and sexual assault cases in all 76 precincts.
"It protects people being interviewed and it protects the interviewers," Bloomberg said.
When asked about a timetable for the initiative, the mayor said he thought "it'll make major progress within a year and a quarter."
Police Commissioner Ray Kelly said the NYPD is seeking a $3 million grant from the nonprofit Police Foundation for the program.