NYC Officials Highlight Public Housing Security Concerns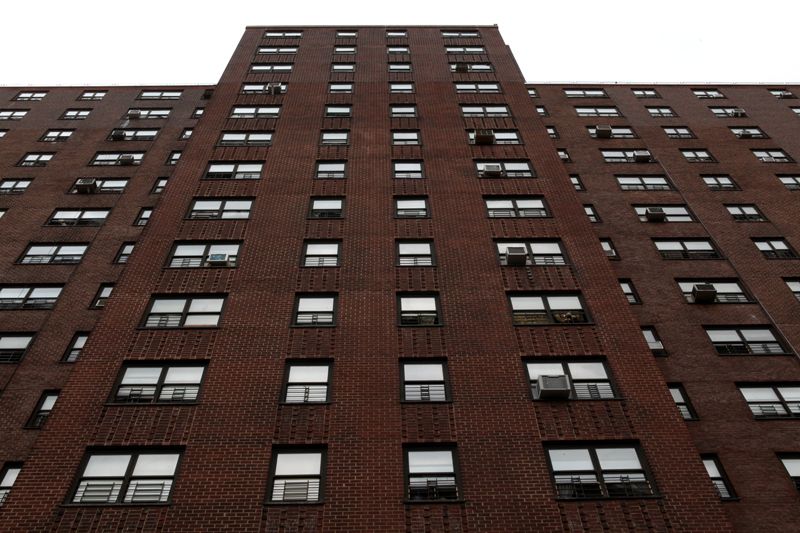 Broken locks and an absence of security cameras are just a couple of the major public housing security concerns that were on the minds of elected officials on Friday.
Senator Daniel Squadron, Manhattan Borough President Scott Stringer and New York State Assemblyman Brian Kavanagh released a report outlining major safety and security concerns gathered from a survey of 520 New York City Housing Authority residents. According to the survey, less than half of respondents have a working intercom system in their building, and 65 percent of surveyed residents feel that protection against trespassers is insufficient.
"This is incredible," Stringer said. "Any other part of the city, any other place in the Borough-Park Avenue, 5th Avenue, West 72nd Street, in any other non-NYCHA building-the notion that the locks would be broken as a matter of course, would be unthinkable."
According to the Police Department, 20 percent of New York's violent crimes occur in NYCHA developments. At a press conference, the officials stressed the need to act quickly.
Public housing resident and Tenant Association President Dereese Huff said she feels so unsafe in her building that she carries a hammer.
"We gotta walk around and act like we gotta really protect," she said. "I'm carrying a hammer. I wonder what some of these other people in my development are carrying. You know, but it's-it's sad to say it, but if that's what makes us feel safe, we're gonna do it until the cameras get here."
NYCHA has said that about 85 developments will receive cameras by the end of next year.