Brooke Astor Estate To Be Auctioned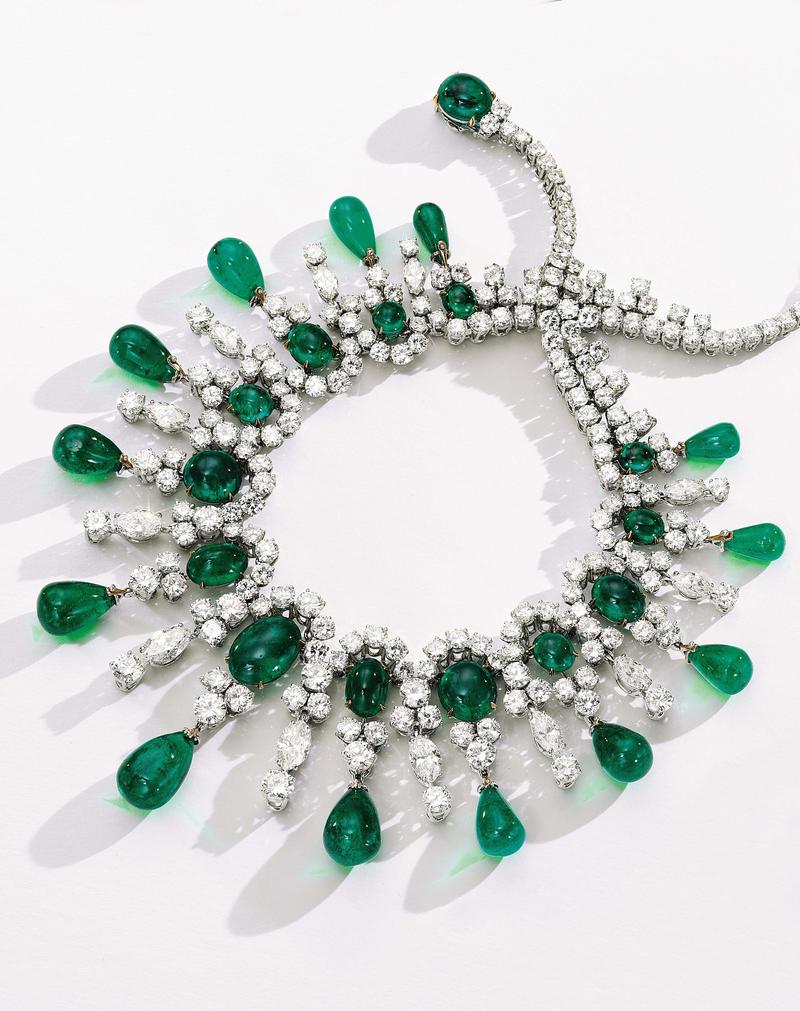 A 14-karat gold folding travel clock. A Tiepolo ink drawing of a lady, a deer and a posse of clowns. A Louis XV Chinese lacquer center table. These are some of the objects that graced the homes  of the late New York socialite Brooke Astor. Her estate will be auctioned Monday and Tuesday at Sotheby's.
The pieces in the auction catalog were mainly collected in the 1950s and '60s, and reflect traditional ideas of elegance and beauty.
"You'll see the same sort of things of floral and animal and, you know she lived as a child in China, so you see a lot of Asian influence," said Elaine Whitmire, vice chairman at Sotheby's and head of single-owner collections.
Whitmire said Astor's jewelry collection, which includes an emerald and diamond necklace from Bulgari, has aroused particular interest.
"People certainly call to say, 'So Elaine, how would this necklace look on me? Is it something that I would adore?'"
The auction is open to the public. While many items cost more than the average New Yorker's annual income, there are some more affordable pieces, like a giltwood box fashioned to look like a pile of firewood, expected to be sold for $200-$400.
Brooke Astor died in 2007 at age105. Following her death, her son, Anthony Marshall, was convicted of stealing millions of dollars from his mother in her final years of failing health.
The proceeds from the auction will benefit Astor's favorite charities: The New York Public Library, The Metropolitan Museum, The Pierpont Morgan Library and the Animal Medical Center of New York.