The Check is in the Mail for Madoff Victims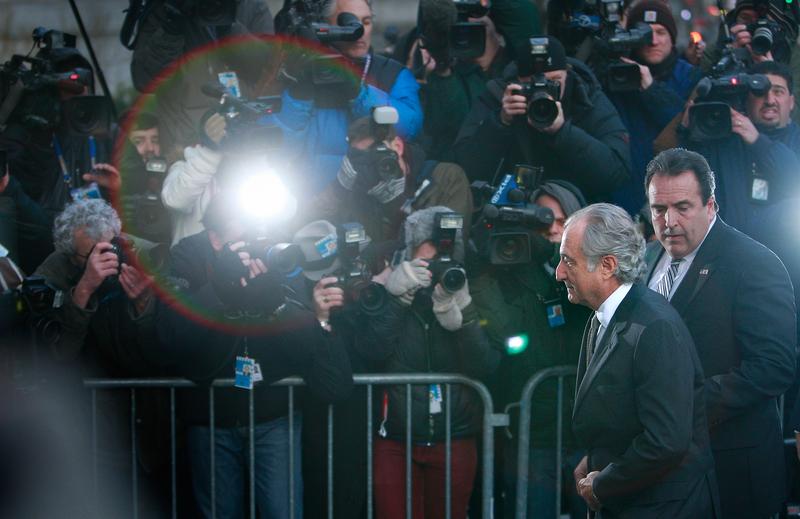 Almost $2.5 billion dollars in checks were mailed Wednesday night to hundreds of victims of Bernie Madoff's Ponzi scheme.
About 1,200 victims will receive checks ranging from $17,000 to $526 million. The average payout is just over $2 million.
Irving Picard, the trustee handling the recovery operation, has recovered more than $9 billion, or 53 percent, of the $17 billion he believes was lost in Madoff's scheme.
The distribution of these first checks was authorized after the U.S. Supreme Court upheld Picard's formula for calculating losses. But Madoff victims pursuing their own cases to recover the money they lost may delay further distribution of money.
Picard is also headed back to court to appeal decision that limited his claims against some banks, such as JPMorgan Chase, that did business with Madoff.
Madoff pleaded guilty in 2009 and is serving a 150-year sentence.