The Takeaway
New Movie Releases: 'Trouble with the Curve,' 'End of Watch,' 'House at the End of the Street'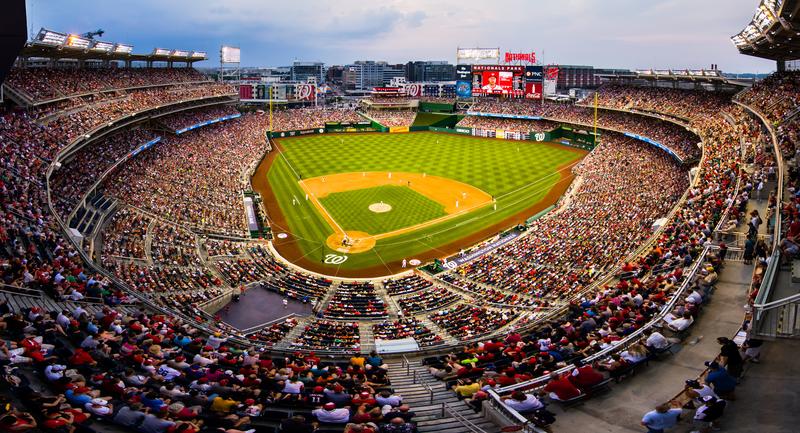 There are three big releases this weekend, including the new baseball movie "Trouble With The Curve." Celebrating family, love, baseball, and scouting, the film stars Clint Eastwood as a curmudgeonly baseball scout who believes scouting is superior to stats and computers. In many ways, it revives the debate presented in last year's hit "Moneyball." But which method — scouts or stats — is truly superior?
David Rawnsley is national scouting director for Perfect Game. He's been scouting for over two decades, and believes both methods have their time and place.
"I love the character of the old curmudgeonly scout because that's very much a reality in baseball," Rawnsley says, but he also acknowledges that numbers too can have a place."The metrics are so valuable on the big league level, when you want to know what a player is literally going to do tomorrow." In the scouting of high school players, though, he says the metrics don't really apply.   
Rafer Guzman and Kristen Meinzer are our "Movie Date" team. In addition to hosting the podcast, Rafer is film critic for Newsday and Kristen is culture producer for The Takeaway. They weigh in on "Trouble With The Curve," and share their thoughts on "End of Watch" and "The House at the End of the Street."
"This movie doesn't quite do it for me," Guzman says of Clint Eastwood's latest. "There's a lot of trivia quizzing, and a lot of names being dropped. I never get the sense that anyone is in love with the game in this movie."
Meinzer agreed that the movie certainly won't enter the baseball film hall of fame. "It's just schlocky," she says, though there is one entertaining thing about it. "Clint Eastwood does talk to a chair in this movie." 
"End of Watch" is also deemed to be not worth seeing, despite convincing performances from Jake Gyllenhaal and Michael Peña. Surprisingly though, Kristen enjoyed "The House at the End of the Street," starring Jennifer Lawrence, in spite of its being a silly horror movie. "It's very engaging," she says of the film, commending Lawrence's performance in particular.