After 75 Years, the New Deal Town of Roosevelt Celebrates its Origins
During the Great Depression, 99 towns — a series of public works projects — were created across the country as part of then President Franklin Delano Roosevelt's National Industrial Recovery Act, or NIRA. One of those towns was called Jersey Homesteads, now known as Roosevelt, N.J., which is located about fifty miles south and slightly west of New York City.
The agro-industrial, Jewish colony in Monmouth County was a project formed to stem unemployment and to address the searing lack of demand for goods and services that was underway during the Great Depression.  The idea was for people to collectively own a farm and factory where they would work, and live in homes nearby.
"I came here with my parents in 1936," recalled Helen Barth, an original resident of the town. Her family moved into the town when she was 3 years old. Now 79, she said at the time her family was looking for fresh air, sunshine, and the chance to garden.
"My father saw an advertisement in the Jewish Daily Forward, a Yiddish newspaper, and it painted an idealistic lifestyle," she said.
Families paid the government about $12 in rent each month for their new suburban homes on half-acre lots.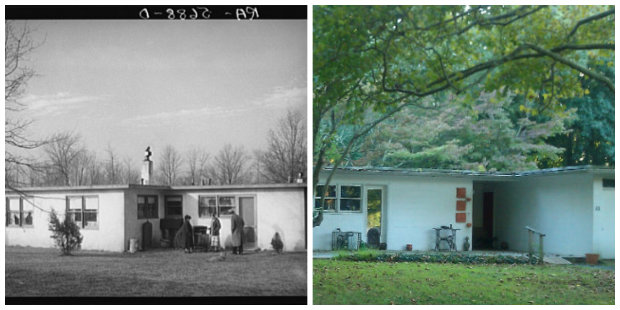 (Photos: A Jersey Homesteads house then and now. Library of Congress, Prints & Photographs Division, FSA/OWI Collection, LC-USF34-005688-D/Janet Babin/WNYC)
The government sank about $1 million into the project at the time, and the families had to cough up $500, a "move-in" fee, according to Michael Ticktin, the town's municipal historian. 
The homes — flat-roofed, cinder block ranch homes with floor to ceiling windows in the back — were co-designed by architect Louis Kahn, then a young assistant just starting his career.
"The style of housing used was similar to housing built in Germany in the 1920s and followed the Bauhaus movement, very functional and rectilinear," Ticktin explained.
The backyards also abutted a common green belt space, in the style of the 19th century British Garden City movement. Combined with the half-acre lots, the design added a privacy component not seen in most developments of the time.
Ticktin said the project benefited from a convergence of trends: the Jewish back to the land movement, the Bauhaus architectural advances and the Garden City movement. 
But other trends were aligning against this utopian project. After three years, Jersey Homesteads factory and farm failed. People got paid less to work in the fields than they did in the factory during the off-season, so many didn't till the land. Instead outside workers were brought it.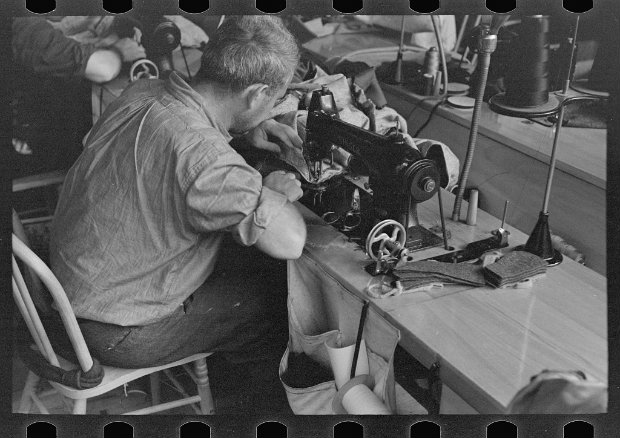 (Photo: A worker in the cooperative garment factory at Jersey Homesteads in what is now Roosevelt, N.J./Library of Congress, Prints & Photographs Division, FSA/OWI Collection, LC-USF33- 011018-M3)
The government divested itself of the investment and homesteaders had to pay about $4,000 to $5,000 to buy out their homes, while the factory was bought out and started to produce hats.
Helen Barth's parents decided to buy their Homesteads house.
"They were very happy.  There was a rich community life, and meetings every night that were very emotional and passionate, people would yell and scream at each other," Barth  said. But, she noted, they would make up the very moment the meeting was over. Barth and other residents say the Jewish intellectual population at the time was keen to debate and argue issues of the day.  It was almost as if they carried with them their New York City roots.
The community's housing is still largely intact, and attracts artists, writers and musicians  much like it did from the project's inception, according to residents.
"People will come from all over this weekend," said Peggy Malkin, a town councilwoman and one of the organizers of this weekend's town reunion. There will be events like a panel discussion about the New Deal with local lawmakers and academics. But most importantly, she's hoping former residents will return.
"This is a town where everyone knows your name, your children's name, your dog's name. When you live here you have an instant family," she added.
Correction: An earlier version of this story referred to Peggy Malkin as a former town councilwoman. She is a current town councilwoman.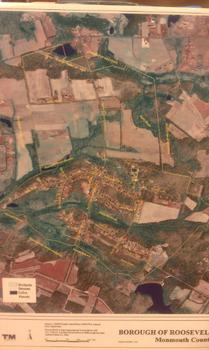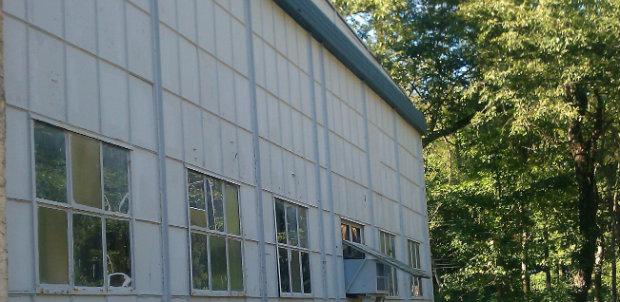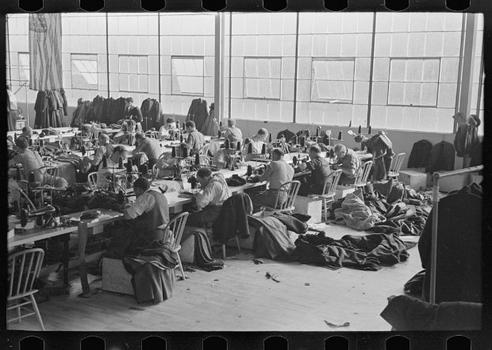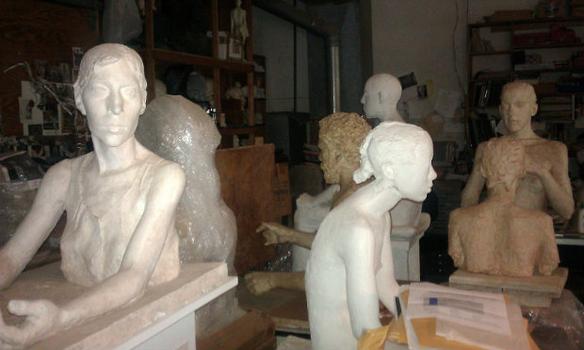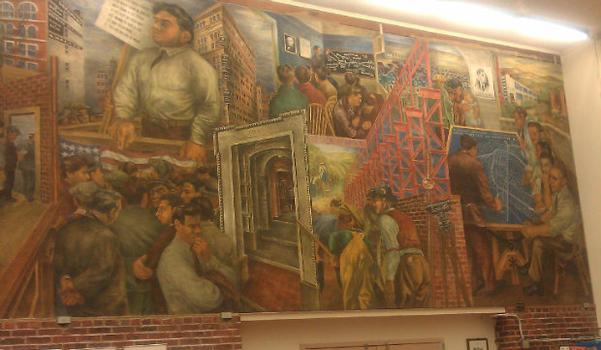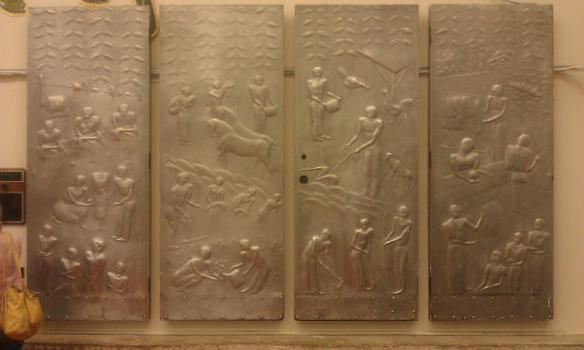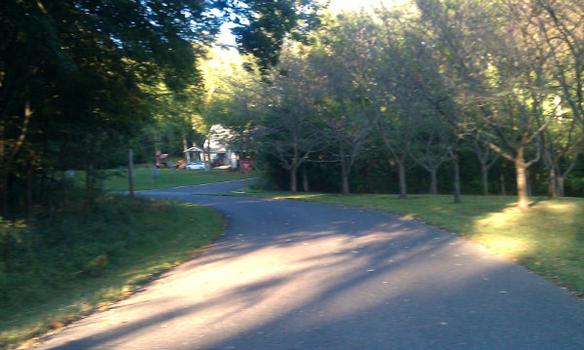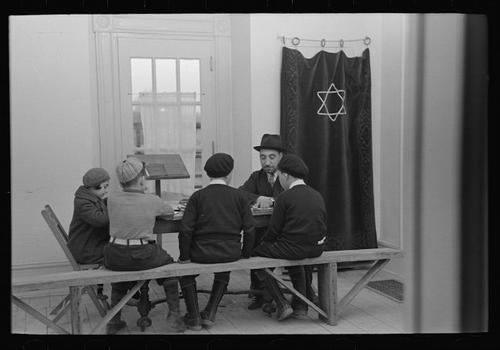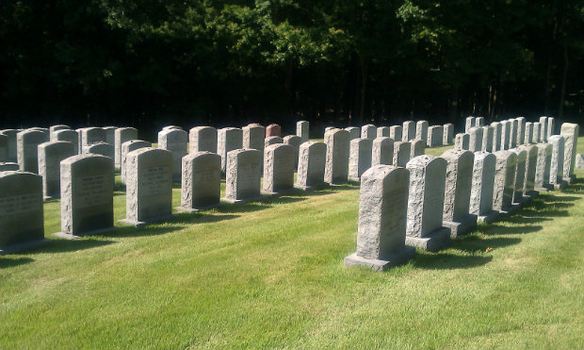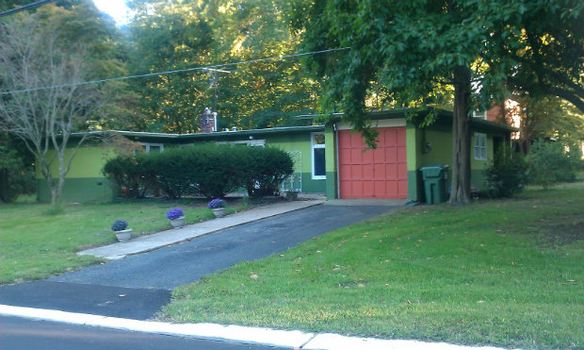 of