City Looks to Trim Budget After Taxi Plan Gets the Brake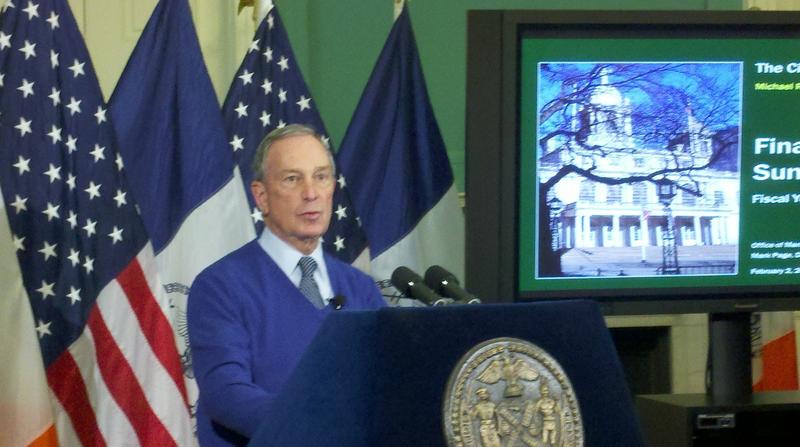 New York City is looking to trim its budget after a judge brought the city's five-boro taxi plan to a screeching halt. The city was counting on $1 billion from taxi medallion sales associated with the taxi plan to help keep its budget in the black.
In a memo sent to city agency heads from the Office of Management and Budget on Friday, the city said it's looking for $2 billion in savings from now through June 30, 2014. 
The department is forecasting a $2.5 billion budget gap in the 2014 fiscal year which will "grow to over $3 billion annually in FY2015 and FY2016."
City agencies need to decrease budgets by 5.4 percent for FY2013 and 8 percent for FY2014, according to the memo. Uniform agency spending needs to decrease for the remainder of this budget year by 2.7 percent of the 2013 budget, while OMB is seeking cuts from the Department of Education of 1.6 Percent for this year, and 4 percent for FY2014.
"Targets may be met by reductions in personal service costs or other costs and/or recurring revenues," the memo states.
Agency heads are expected to submit their recommendations by October 4.
The budget agreed to in June, which included the taxi medallion revenue, had expected to yield a balanced budget for FY 2013, but did forecast a $2.5 billion budget gap in FY 2014.