Civilian Complaint Board Starts Hiring for Prosecuting Unit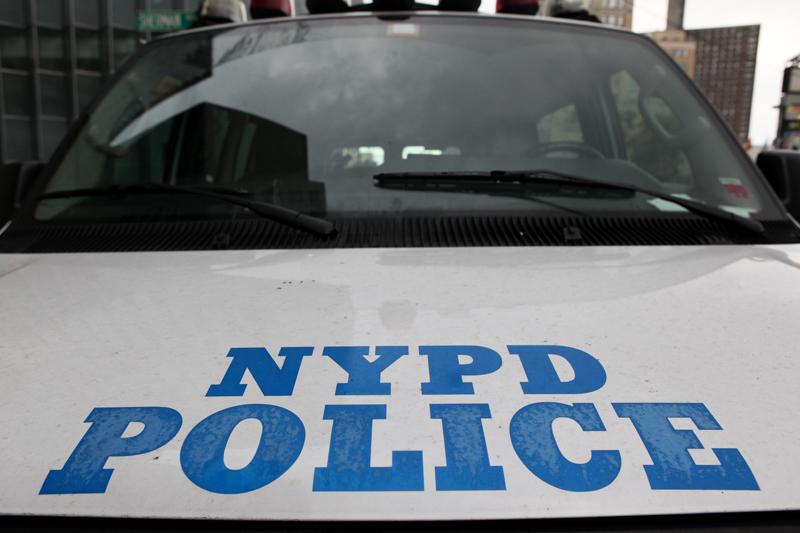 The civilian board that reviews complaints against the NYPD has started the hiring process for a new unit that gives it the power to prosecute officers.
The Civilian Complaint Review Board, an independent agency, is hiring 20 employees to staff the Administrative Prosecution Unit that will allow it to prosecute misconduct complaints for the first time. It will be up and running this winter.
In the past, the board referred cases it substantiated to the NYPD to be prosecuted by its Department Advocate's Office. Critics said this undermined the board's credibility and that the process lacked transparency.
The CCRB received about $1.5 million in funding this fiscal year to staff and run the unit after a successful pilot program.
CCRB Chair Daniel Chu said as it make hires, the board is doing its best to weed out attorneys with a bias toward police officers – or against people they'll represent.
"Some of the people [who make complaints] will likely have criminal records," Chu said, "and some (attorneys) coming out of the DA's office may view that a certain way."
He called the new arm of the CCRB a step in the right direction.
"This is really a milestone and it's historical—for the first time we're being permitted as an outside agency to be prosecuting these cases," he said.
Chris Dunn, associated legal director for the New York Civil Liberties Union, applauded the CCRB and said the hiring process is critical.
"The unit is an important step towards greater police accountability," Dunn said, "but it will only be as good the lawyers hired to staff it."
The board reviews complaints against police such as use of force, abuse of authority, discourtesy and offensive language. The NYPD will still prosecute all other cases that don't fall within those categories.
A trial commissioner issues a decision following each trial. But Police Commissioner Ray Kelly has the final say over what discipline an officer faces.
The CCRB said it expects to hire most staffers by fall and begin training before the end of the year.
The unit won't take full responsibility for all cases until the city's rule making process is followed, including holding a public meeting next month.