NJ Poll Shows Obama with an Advantage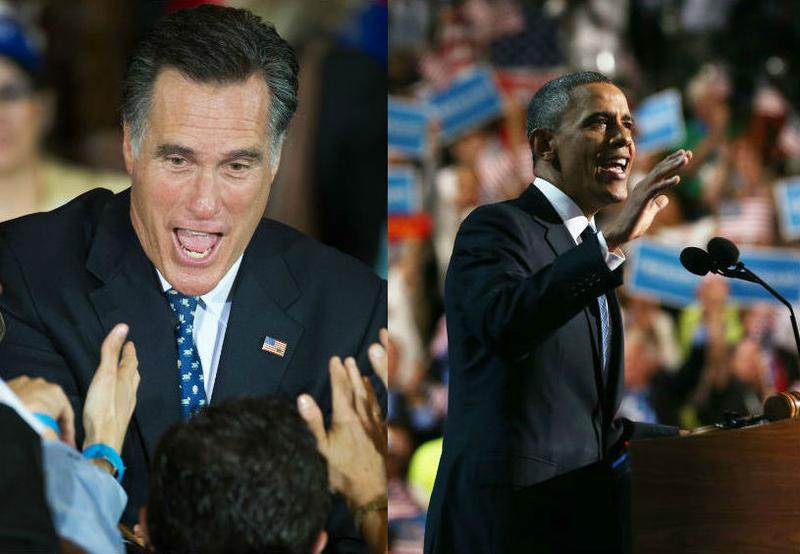 A Fairleigh Dickinson Poll shows President Barack Obama leading Republican challenger Mitt Romney by a whopping 14 percent among likely Garden State voters.
Despite Obama's overall advantage in the Fairleigh Dickinson poll, when asked about specific issues the numbers were not as glowing. Just 48 percent of those asked said they felt the country was moving in the right direction under President Obama, compared to 46 percent who said the country's moving in the wrong direction.
The president received low scores on unemployment, which remains at 8.1 percent. Twenty-nine percent of those surveyed said they felt Obama and the Democrats are at fault, only 23 percent blamed former President George W. Bush and the Republicans.

Still, Poll Director Krista Jenkins said overall "this is good news for the president."
In a statement, she added that the youth vote continues to be a major factor. "The president will likely need the younger voter vote on Election Day, just as he did in 2008," Jenkins said.
The Fairleigh Dickinson numbers are a stark contrast to a nationwide poll by The New York Times and CBS that found the candidates virtually neck-in-neck, with the president ahead of Romney by just three percentage points, 49 percent to 46 percent, which is within the 3 percent margin of error.