About 15 years ago in a second-hand store in Maine, host/producer David Garland's eye was caught by the vintage illustration on a "Rhythm Tote" carrying case full of 45 RPM records. Showing two teen-age girls enjoying their records (see photos below), the Rhythm Tote turned out to be a time capsule from a very particular moment in pop history. Several of the 45s have the name Diane Graham written on them, and apparently Diane collected these singles between about 1963 and 1967. If the character Sally Draper on the TV show "Madmen" were real, she would have been Diane Graham's contemporary. 
Diane had a good ear for good music. Her collection includes The Beatles, The Beach Boys, Elvis, The Supremes, and other popular acts, as well as intriguing tunes by less-remembered artists such as David McCallum, The T-Bones, and other surprises. Diane got plenty of use out her records, perhaps carrying them to school and to friends' houses in her Rhythm Tote. In the process, she personalized her 45s with the sweet murmur of vinyl surface noise. 
David Garland opens up the Rhythm Tote, and invites you to listen, dance, reminisce, or enjoy these old songs for the first time. Or think of it as research for a socio-political analysis of mid-century America. This show first aired September 16, 2012.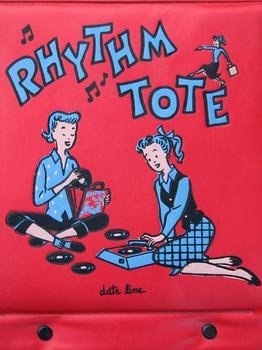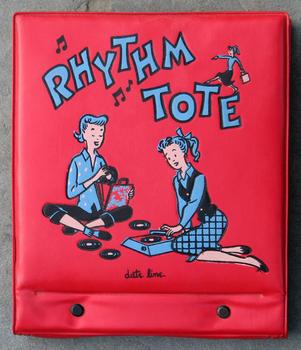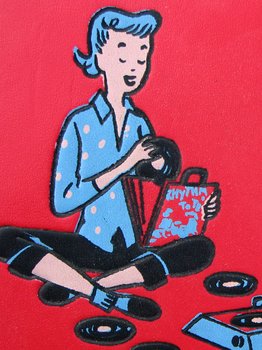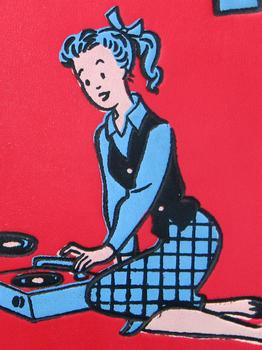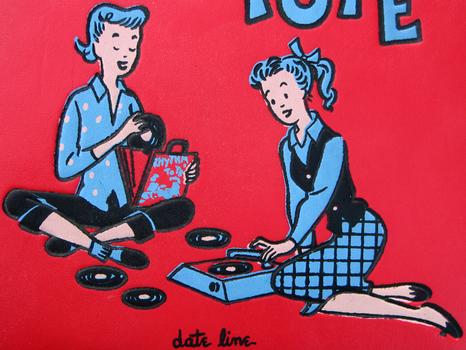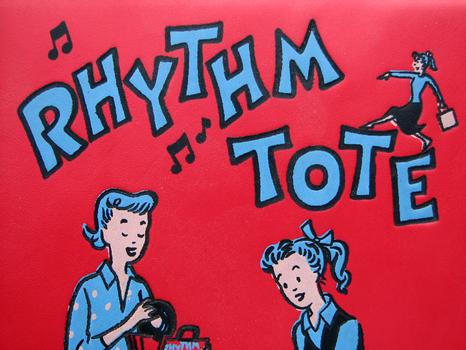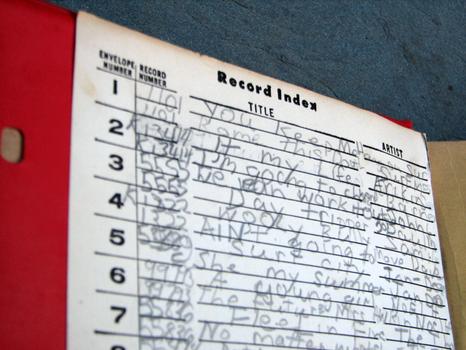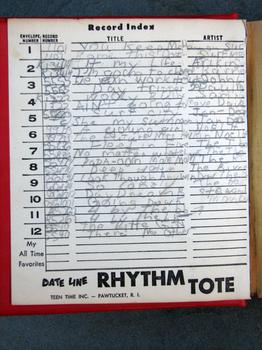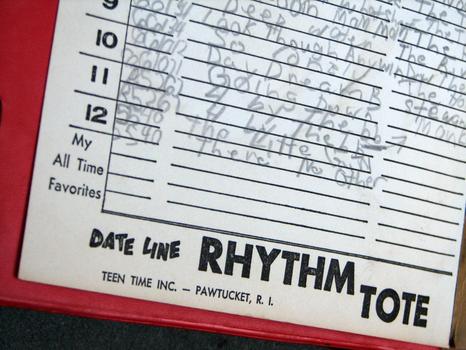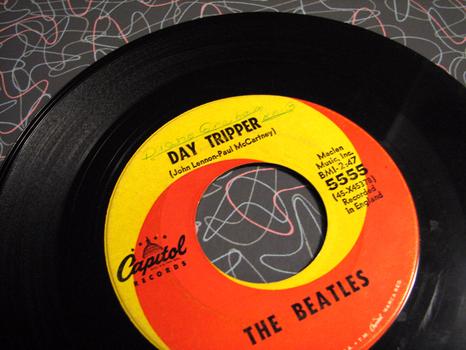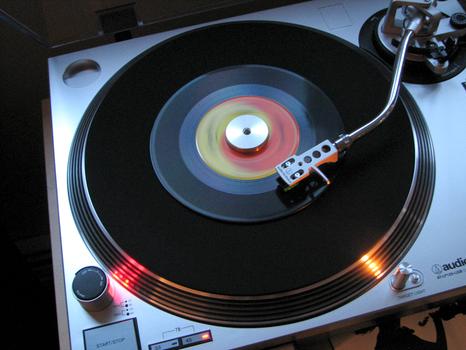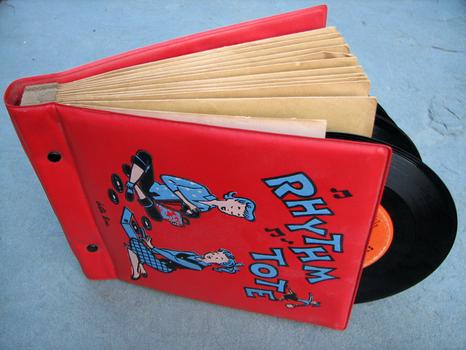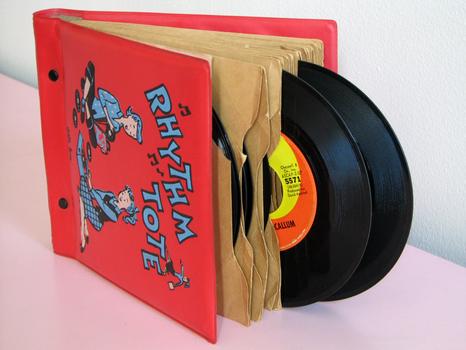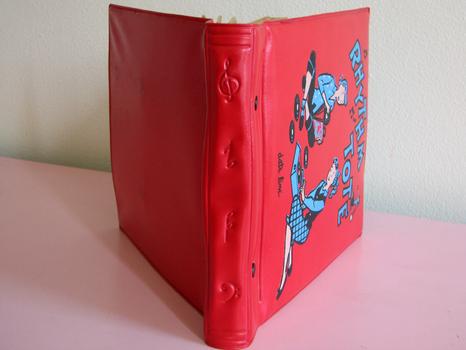 of