NYPD Says No Immediate Threat to NY after Libya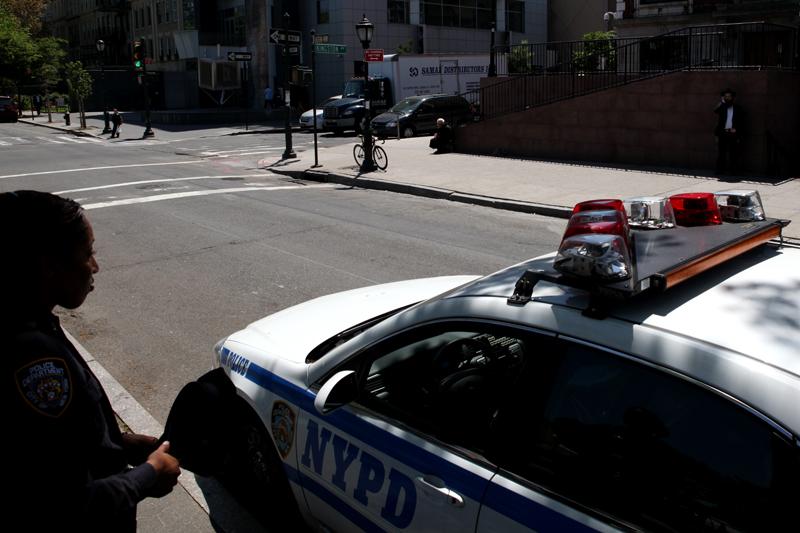 Police Commissioner Raymond Kelly says there is no immediate threat to New York City following the deadly attack on the U.S. consulate in Libya, but the department is watching closely.
The commissioner said Wednesday the killing of Ambassador Chris Stevens and three others shows we live in a dangerous world. He says he's trying to determine if there are implications for New York but doesn't see any immediate threat.
Police are beefing up patrols at Jewish institutions around the city for the high holy days, which begin sundown on Saturday until nightfall on September 26.