NHL Faces Another Lockout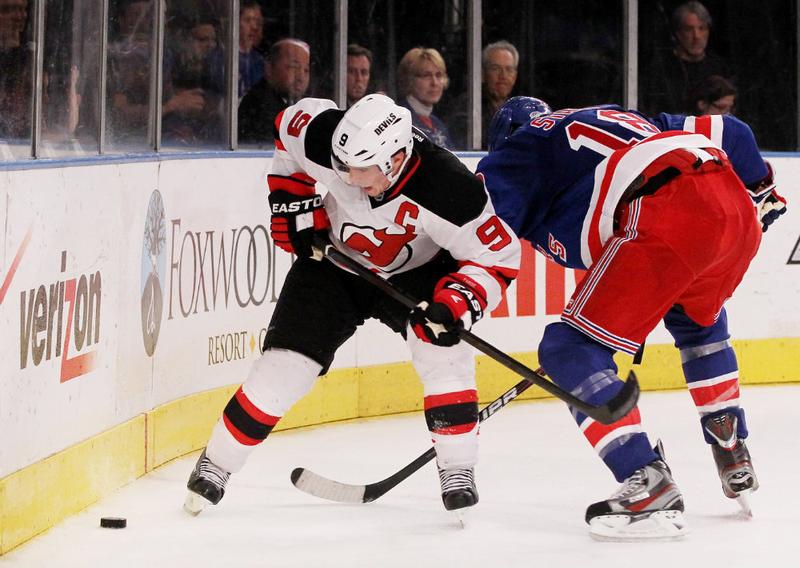 The 2012-2013 hockey season is on thin ice. The NHL is just three days away from another lockout.
For the first time in weeks, the owners and the players union met in midtown Manhattan Wednesday in an effort to avoid hockey's fifth labor stoppage in the past 20 years. The New York Times' Jeff Klein has been following the negotiations says a lockout has been expected.