Rival Brooklyn Gang Members Swept Up in Takedown With Help of Facebook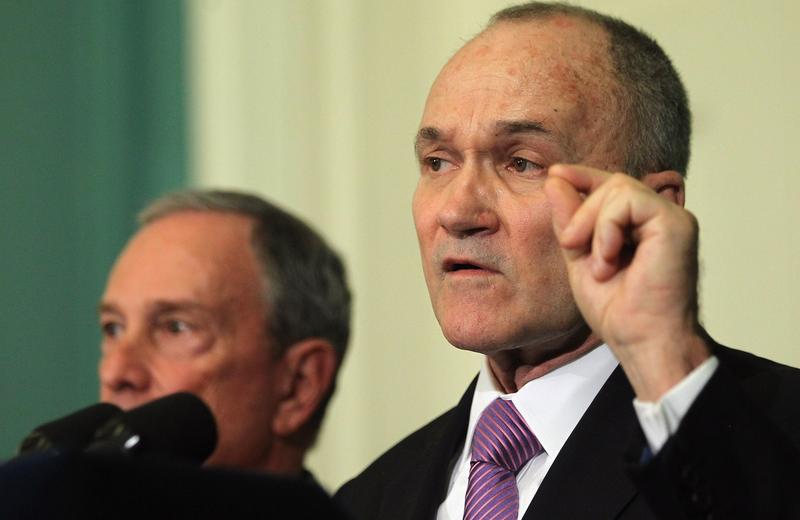 Forty-nine members of warring gangs in East New York are facing murder and other charges — swept up in a crackdown by law enforcement after they used social media to taunt and intimidate each other, officials announced Wednesday.
Police Commissioner Ray Kelly and Brooklyn District Attorney Charles Hynes said that the VCG (Very Crispy Gangsters) and Rockstarz gangs aided detectives with their prolific Facebook posting.
"Because of these individuals' insatiable desire to brag about their murderous acts these investigators were able to draw a virtual map of their activities," Kelly said.
The suspects have been charged in multiple shootings — including an incident in which a 10-year-old boy was shot in the neck by a stray bullet while he was watching TV in his living room.
Kelly said that after a VCG member was beaten to death, one of his assailants posted a photo of himself wearing the victim's belt and wrist watch with the taunting message "I can't give it back to you — you can't walk no more" on Facebook.
Five months later, the rival gang retaliated and shot him in both legs, Kelly said.  
Gang members also engaged social media to intimidate victims and witnesses — labeling them "snitches," authorities said.
Hynes said he was surprised that past arrests and convictions in which law enforcement has been tipped off by social media posts had not deterred the suspects from firing off incriminating posts.
"I guess these people don't watch TV and they don't read they just keep on doing it," he said.
The defendants range in age from 16 to 23. They face 8 to 25 years in prison if convicted.