Off-Duty Police Officer Stabbed in Queens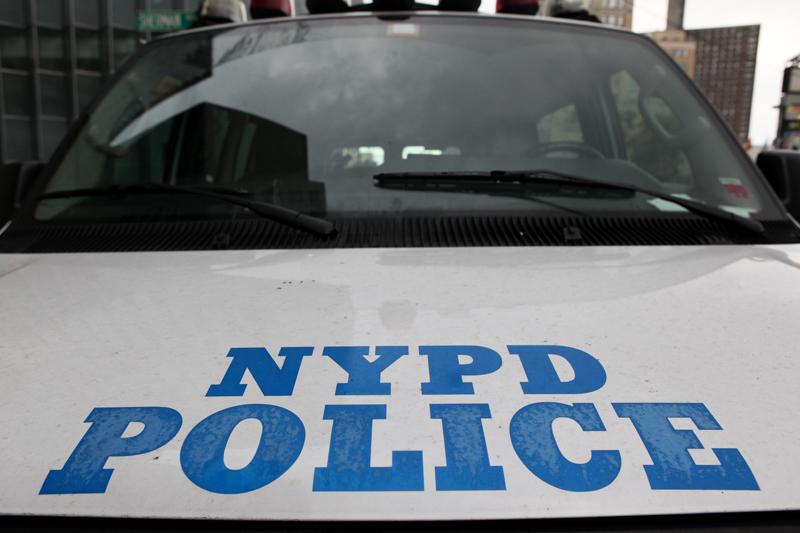 An off-duty police officer is in serious condition after he was stabbed inside his home in Jamaica, Queens, on Wednesday afternoon during a possible robbery, officials said.
Rishi Gobin, 34, was attacked by two men in their 20s who forced their way into his home at 1:15 p.m., police said. They stabbed him in the torso and knocked him unconscious. When he regained consciousness, he called 911.
He is in stable condition at Jamaica Hospital where he underwent surgery.
"We're told it did not penetrate any vital organs," Police Commissioner Ray Kelly said.
Gobin is assigned to the 42nd precinct in the Bronx has been on the force for five years. He is married and has children but police believe he was the only one in the house at the time.
It's unclear whether he was targeted.
Kathleen Horan and the Associated Press contributed reporting