Amid Lopez Probe, Ethics Panel Faces Scrutiny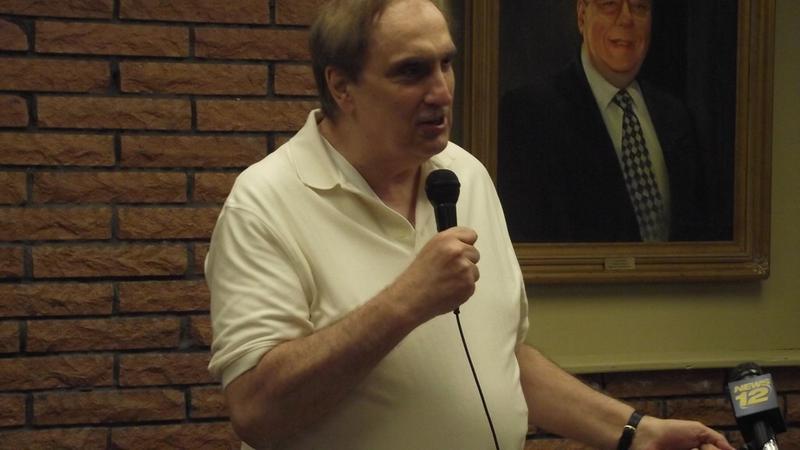 The state ethics panel investigating the handling of sexual harassment charges against Assemblyman Vito Lopez has itself come under scrutiny over its handling of the probe.
Governor Andrew Cuomo, who created the Joint Commission on Public Ethics to ferret out corruption in Albany, has said he will launch his own investigation if the panel does not do a thorough job. Critics say this undermines the credibility of the panel.
"If JCOPE is not doing a thorough investigation, then there's Plan B," Cuomo said Monday on Fred Dicker's radio program.
On Monday, it appeared the panel voted to launch a full investigation into Lopez and the actions of Assembly Speaker Sheldon Silver, who authorized a secret $103,000 payout to alleged victims who accused Lopez of sexual harassment. The funds were doled out two months before Lopez was censured on separate sexual harassment allegations.
The panel is bound by confidentiality and cannot disclose what goes on during its closed session.
Last Friday, the New York Times reported the panel would not investigate Silver. In response, Cuomo's office issued a statement saying it "would be unconscionable for any legislative appointees to JCOPE to block such investigation."
They also threatened to initiate their own investigation under the state's Moreland Act, which allows the governor to appoint a special investigator.
Also on Friday, board member Ravi Batra, a Manhattan attorney and Senate Democrat, resigned from the commission. In a colorfully worded eight-page letter addressed to Cuomo he said that the panel is rife with corruption.
Later, Batra said the statements from the governor's office were "nothing less than a gun being put on a judge's head" that says "'Do it this way or else.'"
Marvin Jacob, a Silver appointee, said on Monday that the statement released last week was "unfortunate because the tune and the tone of that press release was coercive and threatening."
For Cuomo, this is considered the first major test of the ethics panel.