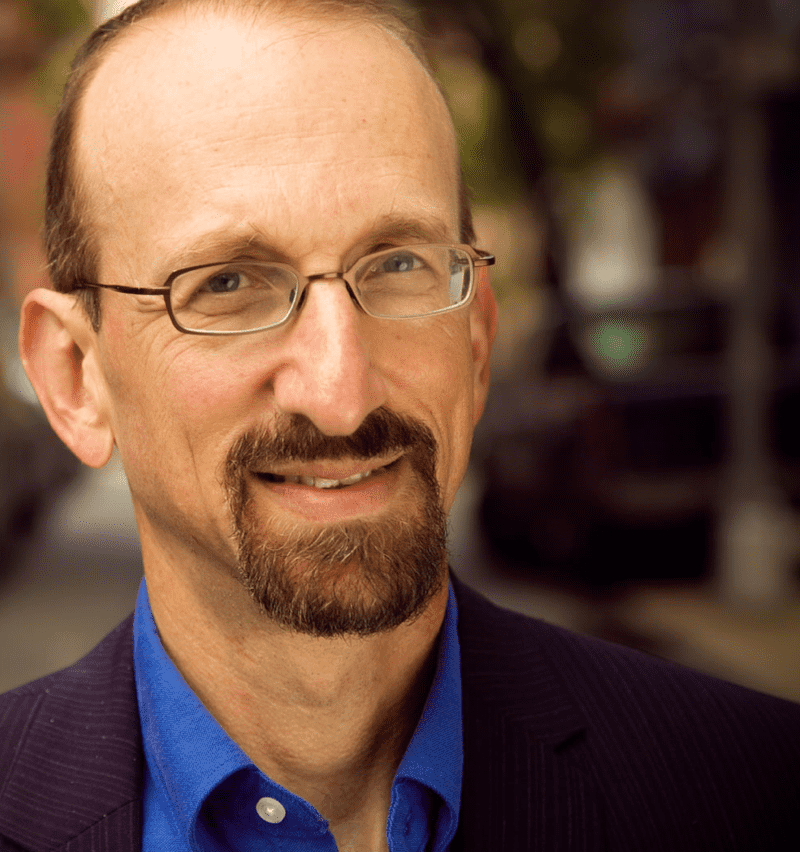 30 Issues in 30 Days is our election year series on the important issues facing the country this election year. Today: The division of power between state and federal government. Visit the 30 Issue home page for all the conversations.
Open Prep: Questions, Articles, and Links to Get You Started:
Key Questions:
Why does the Tea Party want to weaken Washington?
Which matters should be legislated by the states?
What are your key questions on this topic? Post them below and get the conversation going!
Guest:
Jeffrey Toobin, staff writer for The New Yorker and CNN legal analyst, talks about the 10th amendment struggles in the court and his new book, The Oath: The Obama White House and the Supreme Court. 
Got a Follow Up?
Each Friday we'll be following up on one of that week's issues. Got a particular follow-up question from this conversation? Comment below or tweet us. Tweet to @brianlehrer