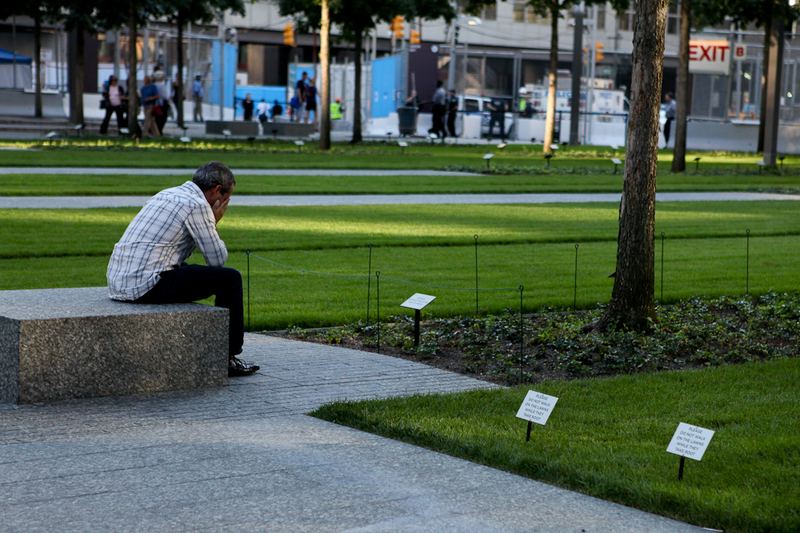 We remember many things about that surreal, traumatic day. Many of us think back to the crisp, blue September sky. We recall where we were and what we were doing as the planes hit the towers, the Pentagon, and the field in Shanksville, Pennsylvania. 
With the clear memories of that day, we wanted to also consider what our lives were like in the days just before the attacks. Were we just going about our lives, living out life in what would now seem to be a more innocent world?
Takeaway listeners responded with poignant memories of happy trips, big life milestones, and one man's complete lack of any memories at all.