Remembering 9/11: Dispatches From the Ceremony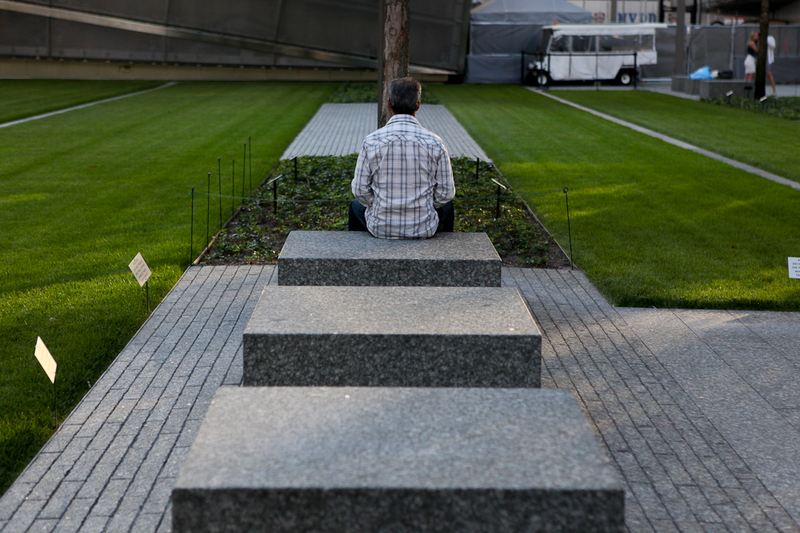 At the 9/11 memorial at the World Trade Center site, several hundred people gathered Tuesday to commemorate loved ones lost in the terrorist attacks in a tribute that was scaled back compared to years past.
The annual ceremony proceeded with a familiar rhythm of bell ringing and the reading of nearly 3,000 victims' names. Governors Andrew Cuomo and Chris Christie, Mayor Michael Bloomberg along with other politicians attended the ceremony, but, for the first time, they did not speak.