After Charges Against Him Are Dismissed, Bronx Man Files Civil Rights Suit Against NYPD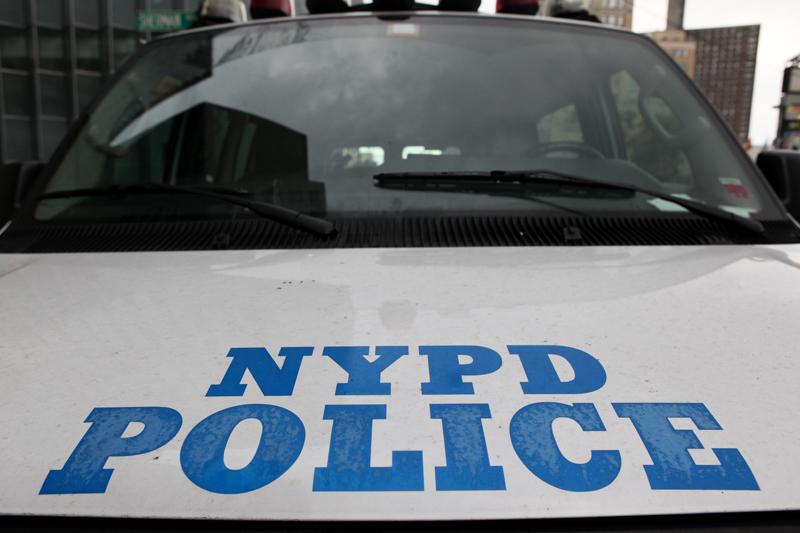 A Bronx man filed a lawsuit against the NYPD on Monday after he said he was beaten in his apartment at the hands of police last fall — an incident that was partially caught on video.
Luis Solivan, 19, was initially charged with assaulting an officer in his apartment. But a grand jury refused to indict him after watching a video shot by a neighbor, his lawyer said.
"Had this video not surfaced, Mr. Solivan could have gone to jail for a long time," Earl Ward, another of Mr. Solivan's attorneys, said in a statement.
Solivan says officers stormed into his apartment without a warrant and pepper-sprayed and beat him.
The officers accused Solivan of attempting to steal a gun, assault and resisting arrest, among other charges, according to the complaint.
"We're awaiting service of the legal complaint and will evaluate the claims thoroughly," said Muriel Goode-Trufant, chief of the city law department's Special Federal Litigation Division, in a statement.
The minute-long video, shot by a neighbor and posted by the New York Times, appears to show two officers holding a man to the floor with one of them hitting the man in the head.
The police have not returned request for comment.