Watchdog Group Pushes Ethics Board to Probe Reason for Silver's Secret Payout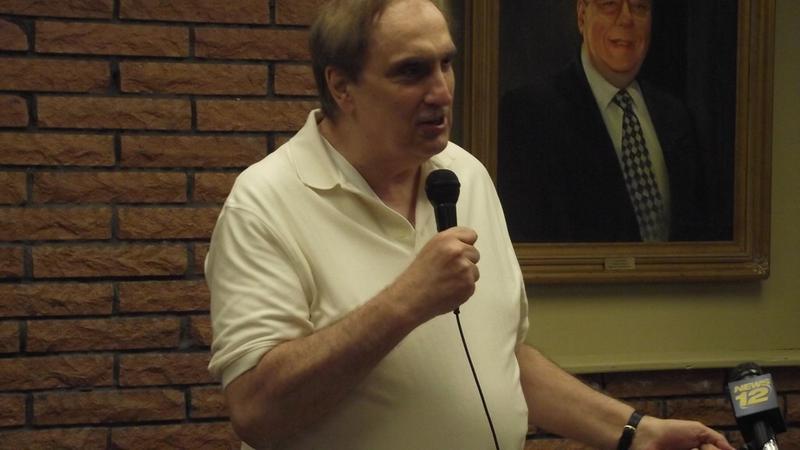 A watchdog group is pushing the state ethics board to examine whether the influence of former Brooklyn heavyweight Assemblyman Vito Lopez was a factor in the decision to keep payouts to those who accused him of sexual harassment a secret.
Speaking on WNYC's Brian Lehrer Show, Dick Dadey, president of watchdog group Citizens Union, said he hopes the Joint Commission on Public Ethics will investigate the motivation behind Assembly Speaker Sheldon Silver's decision to pay more than $100,000 to two of Lopez's accusers.
"Vito Lopez was, at the time of the first settlement, a very powerful political figure in New York state politics and that's what we'd like to see JCOPE to take a look at," Dadey said. "Was the decision here to keep it secret some how influence by the tremendous power that Vito Lopez had?"
The sexual harassment scandal led to Lopez being stripped of his seniority and leadership positions was on nearly everyone's mind.
Lopez has maintained that he has never sexually harassed anyone.
A state judge on Friday opened up the scope of the investigation into the sexual harassment allegations leveled against Lopez, including the payout settlement.
The order will allow the special prosecutor in the case, Republican Staten Island District Attorney Dan Donovan, to look at the charges of sexual misconduct against Lopez and money used to settle previous allegations violated election, penal or other laws.