City Rocked by Rash of Rare Violence Over Weekend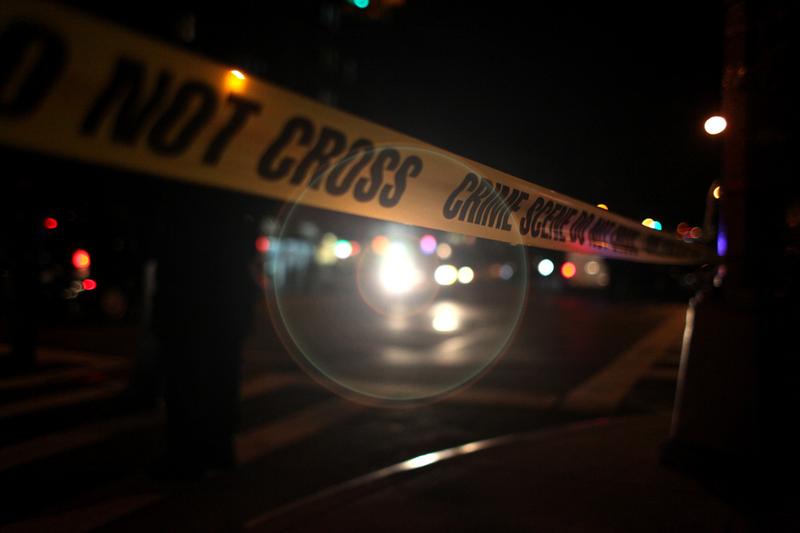 Four people are dead and four others were wounded in a series of shooting incidents scattered across the city this weekend.
One 26-year-old man was shot in the Brownsville section of Brooklyn. Another 23-year-old man was found dying on a sidewalk in Fort Greene. In the Bronx, an 18-year-old man died in Foxhurst after being shot in the arm. A 32-year-old man was found dead of a gunshot wound in Parkchester.
Those shooting deaths, all early Saturday, followed the fatal stabbing of a 20-year-old man in Woodhaven, Queens, early Friday evening and the fatal shooting of a 28-year-old man in the Bedford-Stuyvesant section of Brooklyn Friday afternoon.
At a service at the East Ward Missionary Baptist Church on First Avenue and 104th Street in Manhattan on Sunday, Mayor Michael Bloomberg reiterated his oft-quoted statistic from the Mayors Against Illegal Guns, which finds 48,000 Americans will be killed in the next four years by illegal guns.
"We're going to do everything we can to stop this carnage," he said.
Despite the burst of violence the NYPD says there is an overall decrease in the murder rate and only a small increase in the number of shooting incidents over this time last year.
Murders are down 18 percent year-to-date, according to data from NYPD officials. A week-to-week comparison shows 14 murders last week, as compared to 13 the same week in 2011.
According to the NYPD's Shooting Database, there were 30 shooting incidents last week compared with 53 shooting incidents this week last year.
While overall shooting incidents are up 3 percent so far this year, that number of shooting incidents is lower than it was earlier in the summer when those numbers had increased by as much as 6 percent.
NYPD officials did not link the latest incidents to any reduction of stop and frisk activity.