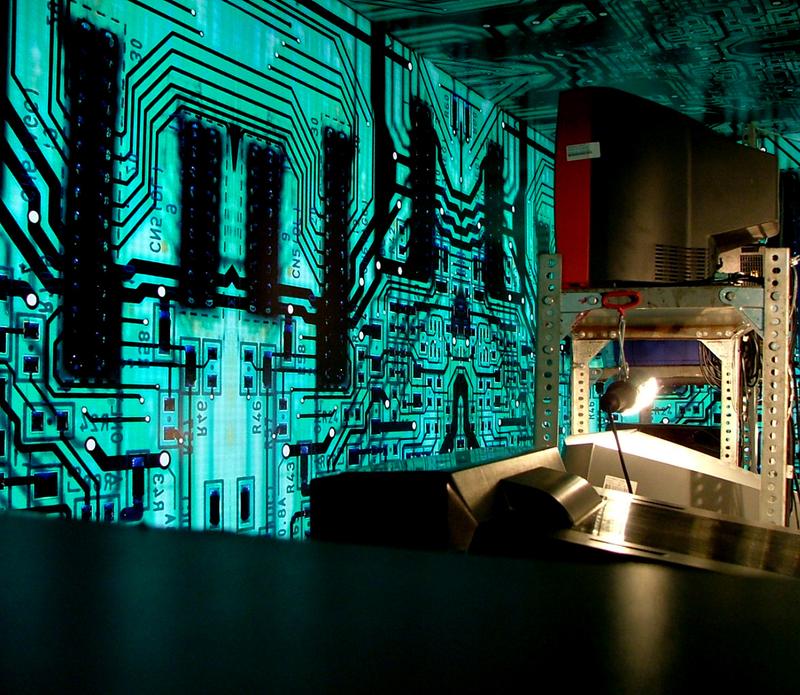 How is technology changing the way New Yorkers live and work and what does it mean for you? That's the question we hope to explore every week with this new segment.
But that's not how it started out. When the station's business editor, Charlie Herman, and I sat down a year ago last July to brainstorm ideas for a technology program, we knew we didn't want to cover just the latest gadgets — no matter how cool they might be.

We were more amazed at the city's embrace of the tech sector, whether it was the contest for a new engineering graduate school that is now the Cornell NYC Tech, to the thriving entrepreneurial culture seen in the explosion of tech companies and jobs.

It felt like New York, long dominated by finance, was becoming a hotbed for technology innovation despite (or because of?) the national recession.   
Charlie laughed and said, "We should call the segment New Tech City."

In fact the people at the Center for Urban Future had the same thought. In May, the center released their report "New Tech City" that said:

"The flood of digital start-ups in recent years has transformed the city from a second-rate tech center to literally the nation's second leading hub for technology companies. And as this report shows, there is ample evidence that what's happening in New York's tech scene today is no flash in the pan."

It was great to know we were on the right track.

In the spring, we produced three pilot shows. Many of the feature stories in the pilot also aired on WNYC.  In each show, we tried for a different tone, a different format, until we felt like we hit the WNYC sweet spot. 

As we prepare to launch the segment, we realize that New York's tech economy has already "pivoted" (as entrepreneurs like to say). The story is no longer that New York City has a thriving tech scene. It's that tech is seeping into every part of New Yorkers' lives, from how they take the subway, to where they'll find their next job and what they'll eat when they get home for dinner.

So this is New Tech City:

From high-speed trading to e-books in the classroom, New York City is an emerging capital for the development and use of new technologies. WNYC's New Tech City explains what's coming next and how New Yorkers are changing the ways everyone lives and works. Innovation, entrepreneurship and what's got us staring at our phones all the time: that's New Tech City.

We want to hear how tech is changing your life, for better or worse or just different.

Please follow us on Twitter @NewTechCity, listen online, download the podcast, comment on the blog and tell your Facebook friends.

Or just tune in every Tuesday morning to WNYC and enjoy listening to what the future of your city sounds like.