It's been nearly three years since Grizzly Bear dropped Veckatimest, the band's breakthrough record thanks to songs like "While You Wait For The Others," "Cheerleader" and the impossibly catchy single, "Two Weeks." While the group's members have remained busy with side-projects like Daniel Rossen's Department Of Eagles and Chris Taylor's Can't, fans have been eagerly awaiting a follow-up. 
In anticipation of Grizzly Bear's latest album Shields, the band dropped by WNYC's Greene Space for an exclusive preview of the new material. It was a short, but lovely set that highlighted some of the record's best songs, including the rollicking "Sleeping Ute" and the keyboard-rich pop of "A Simple Answer." It was a tantalizing tease of Grizzly Bear's upcoming live show. Can't wait to see more!
You can now watch a replay of the video above. Plus, Grizzly Bear's performance will be heard again when we return to WNYC's airwaves on Sept. 17 in a new time slot: 9-10 p.m. weekdays on 93.9 FM in New York City.
Set List:
"Sleeping Ute"
"Yet Again"
"A Simple Answer"
"Speak In Rounds"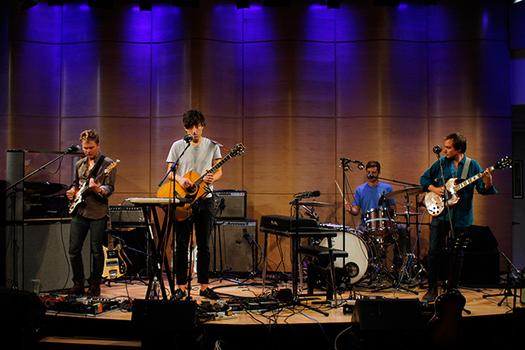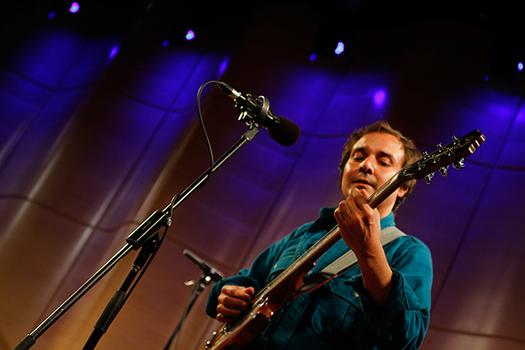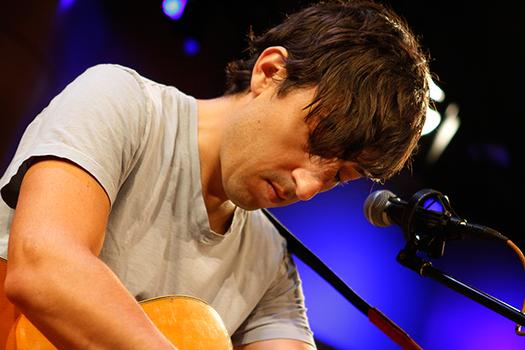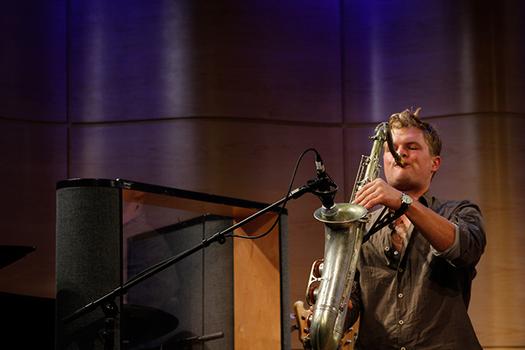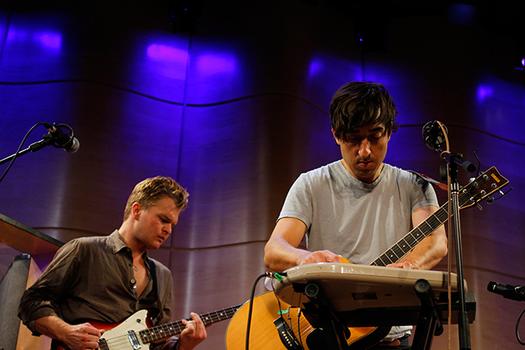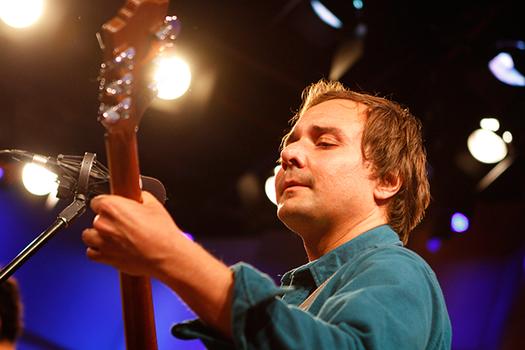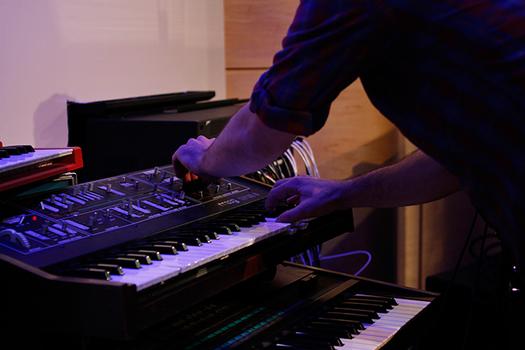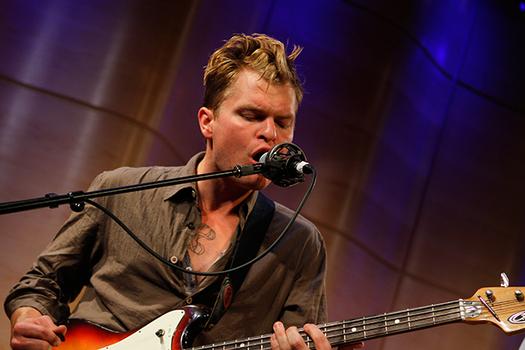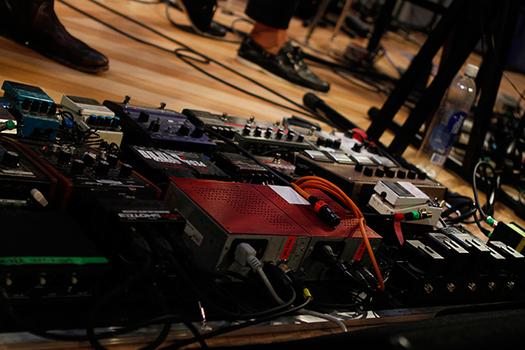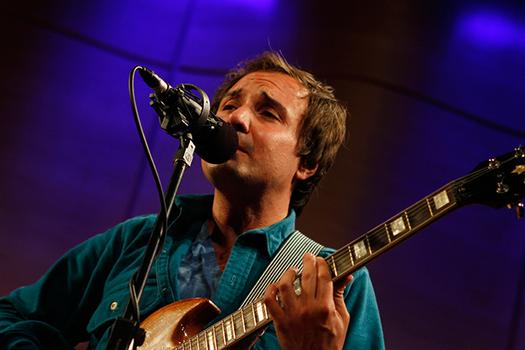 of