DNC Dispatch: Fire Drill Over Jerusalem Leaves Delegates Scrambling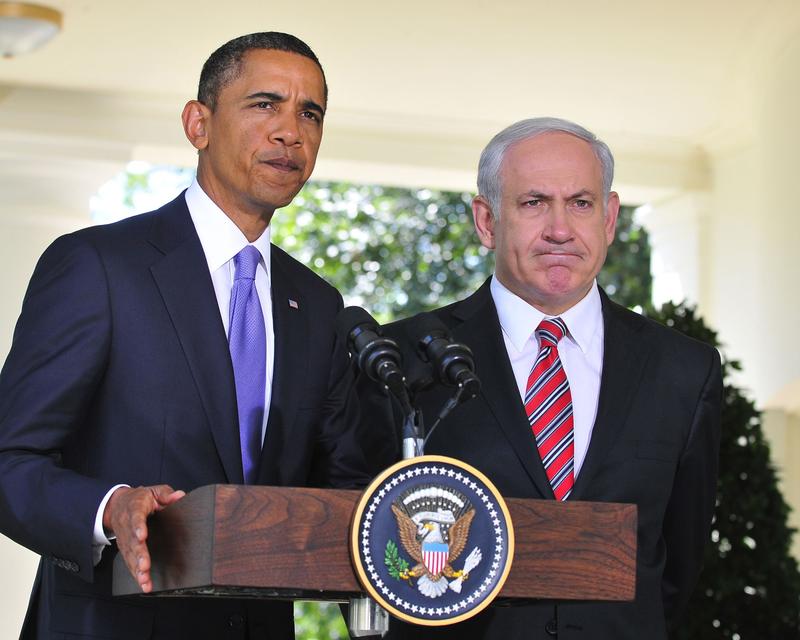 After adopting a convention platform Tuesday night with not one objection, the Democrats started Day 2 with two modifications to the platform: adding a mention of God and declaring that Jerusalem is the capital of Israel.
Los Angeles Mayor Antonio Villaraigosa, Democratic convention chair, had to call for a vote three times before ruling that enough delegates supported the changes. The Democratic Party Platform adopted Tuesday night departed from past party platforms and omitted reference to Jerusalem as the capital of Israel.
Top Democratic strategist George Arzt said the omission gave the GOP live ammunition and an opportunity for the Romney campaign to peel off Jewish voters by questioning President Obama's support for Israel.
"It certainly undermines the Democratic ticket," Arzt said. "I think the president, who has been good on Israel, has to say something in his speech."
Much of the 50-page platform that dealt with President Obama's support for Israel was boilerplate, including an "enduring commitment to Israel's security" and providing nearly $10 billion in security aid, despite Washington's chronic fiscal crisis.
But Arzt said the president's stand on Israel will be key in pivotal states like Florida and Pennsylvania where the Romney campaign can be counted on using the DNC misstep as "evidence" that President Obama has "thrown Israel under the bus."
The omission had New York Democratic delegates and elected officials speaking out and working furiously behind the scenes to fix it.
Senator Kirsten Gillibrand said she opposed the departure from past platform language. "I disagree with it, but President Obama can stand very strong on his record on all his statements to Israel. He is a friend of Israel. He cares deeply about Israel's security," Gillibrand said.
City Councilwoman Leticia James from Brooklyn said she was barraged with complaints from her Jewish constituents back home. "From what I have heard there will be changes because of the number of people lobbying. It was a big oversight."
But not every delegate agreed. Manhattan District Leader Paula Diamond-Roman describes herself as "progressive Zionist."
"I have always thought that in fact perhaps the solution for Israel would be some kind of international City which was protected for all," Diamond-Roman said. "My husband is Christian and it has just as much meaning for him as it does for me."
Off the record, many delegates conceded they had not read the convention platform document, which was very heavy on fixing the nation's economy. The DNC fire drill over Jerusalem and God meant some delegates probably opened — and actually read — the document for the first time.