NY Downtown Hospital Reaches $13M Fraud Settlement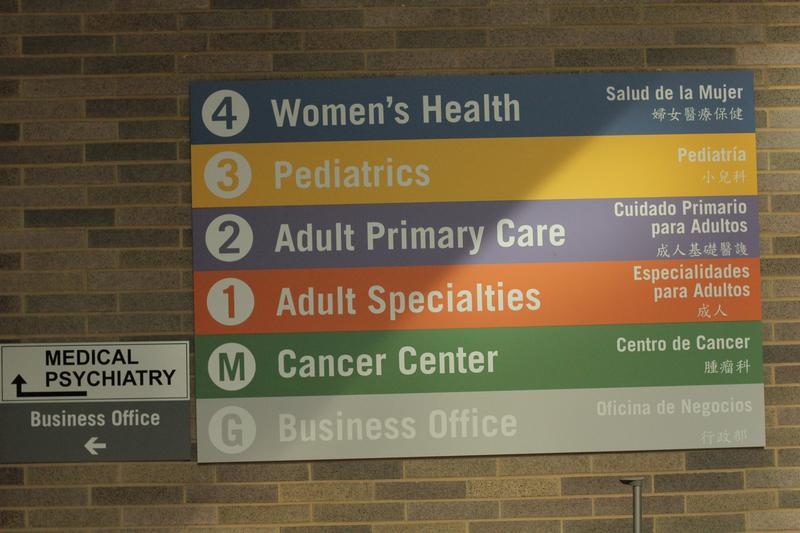 New York Downtown Hospital must pay back $13.4 million in illegal charges to Medicare and Medicaid.
The settlement follows allegations that New York Downtown had been illegally contracting with an out of state vendor for the referral of Medicaid patients. The hospital also received claims for unlicensed drug and alcohol treatment to patients who were "unlawfully referred there."
The investigation reportedly found the hospital entered into an illegal patient referral scheme whereby they paid the vendor $38,500 in exchange for the referral of Medicaid patients to its unlicensed inpatient detoxification unit.
Attorney General Eric T. Schneiderman, whose department participated in the investigation, said in a statement: "This settlement holds New York Downtown Hospital accountable for their scheme, and will make providers think twice before defrauding the Medicaid system."
Under the settlement, the hospital will return $12.6 million to Medicaid and $800,000 to the federal Medicare program.
The hospital made no admission of liability under the settlement.
Hospital spokesman Fred Winters said in a statement that "the current leadership is pleased to get these allegations – which date back over ten years – behind us.  The Hospital can now focus its efforts on continuing to provide the highest quality health care to the downtown community."