NJ AG Holds First Muslim Outreach Meeting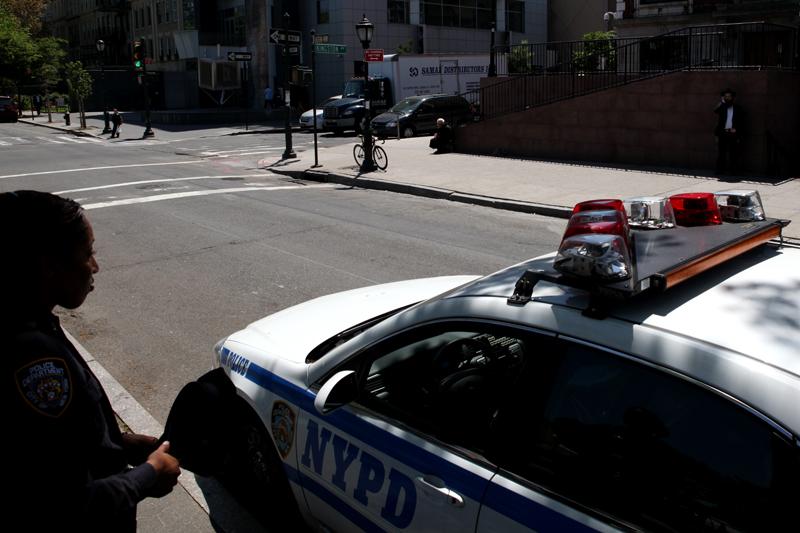 New Jersey Attorney General Jeffrey Chiesa met with Muslim leaders on Wednesday in Newark as part of a Muslim Outreach Committee set up in the wake of the news that the NYPD had surveilled Muslim groups in the Garden State.
Chiesa declined to talk specifically about the issues discussed at the meeting, which lasted just under two hours.
Paul Loriquet, a spokesman for the attorney general, said only that the meeting was "productive" and that "several issues were raised."
Muslim leaders said they were assured that the NYPD unit that conducted the surveillance was no longer operating in the state.
The attorney general set up the outreach committee, Loriquet said, "to make sure all the people of New Jersey's rights are protected and respected." He added that Muslim leaders had asked for such a group so that law enforcement could have a better understanding of the needs and concerns of the community and vice versa.
The group includes 10 Muslim leaders selected by the Muslim community in New Jersey and plans to meet quarterly.
It was the first meeting of the group, which was established in May, after a review of NYPD activities found the agency had not violated any New Jersey laws.
The NYPD has defended its surveillance of Muslim businesses, students and groups in New Jersey saying it was legal.