NYC Parks Employee Killed After Dispute with Co-Worker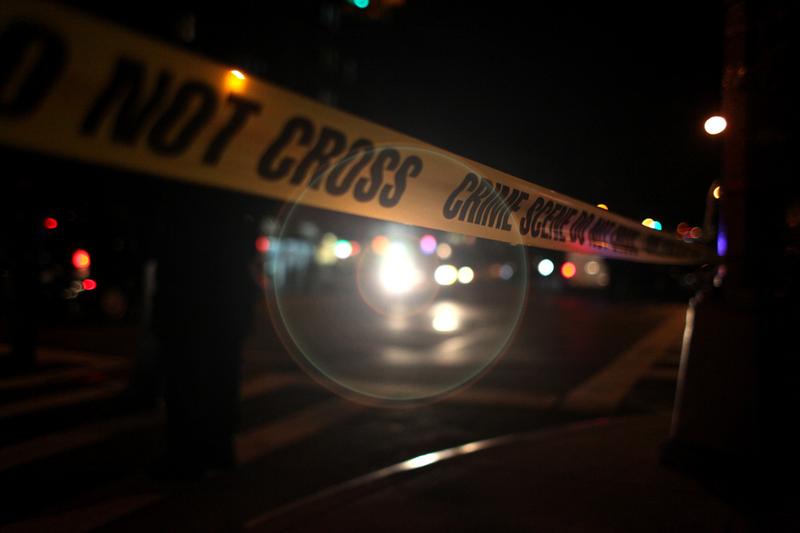 A New York City Parks Department employee fatally stabbed another Parks Department employee Tuesday afternoon in Queens, according to a spokeswoman for the department.
Police responded to a call at Flushing Meadows Corona Park around 3:15 in the afternoon.
A 51-year-old man was taken into custody in connection with the incident. He was apprehended by police a short distance away.
The 31-year-old victim had been stabbed in the chest, allegedly by his co-worker. The victim was taken to the hospital, where he was pronounced dead.
The city's Parks Department described both men as seasonal employees at the agency.
Jessie Wright-Mendoza contributed reporting