The Takeaway
American Archer Wins Paralympic Gold, Ending 16 Year Drought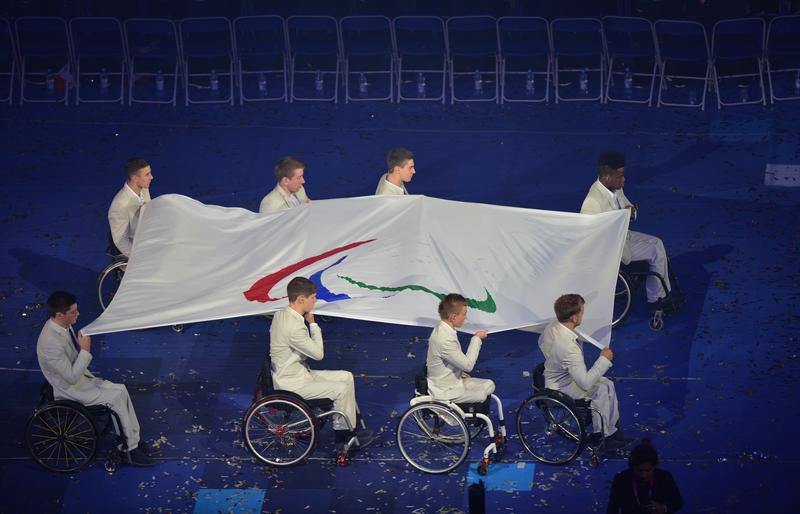 The United States has not won gold in archery at the Paralympics since 1984.
Both of those droughts ended with wheelchair-bound archer Jeff Fabry. Using a dog leash and his teeth, Fabry shot past his competition at the London Paralympics.
John Hockenberry spoke with Fabry before his win, who modestly looks at himself not as a champion but as a work-in-progress.