In Harm's Way: Remembering the Life of Ronald Wallace
Thirteen-year-old Ronald Wallace III had a grin almost as wide as his size 13 sneakers. He flashes it in countless family photos that his parents thumb through in their Brooklyn apartment.
"This is how I knew he was going to be a ballplayer" said his mother, Tiffany Orr, describing a snapshot of her son at age 3, his hand in the air pointing down at the wrist to show that he scored a basket in the toy hoop.
The photos, spread across her lap, form a mosaic of a life cut short.
The baby-faced teen was shot to death a block from his Brownsville home last Friday. He was on his way to McDonald's with his older brother, his girlfriend and others when a group of boys taunted them from across the street his brother said.
When the shooting began, Ronald turned to run and was shot in the back.
The NYPD is still searching for the 17-year old suspect.
For the past week, Tiffany, 32, said she's only been able to sleep a few hours at a time. She's been going over and over every stage of Ronald's life, from the time he was born.
"He was the lightest baby inside the nursery," Orr recalled, her voice cracking. "He was a chunky, smart baby."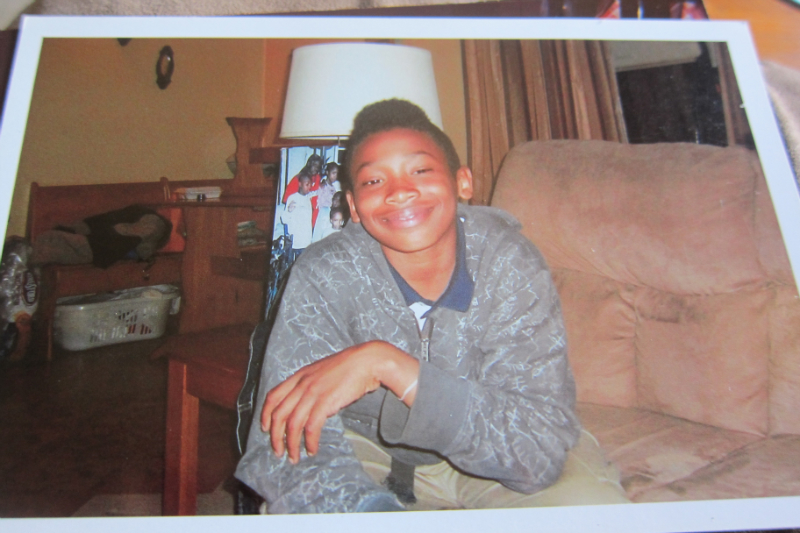 (Photo: Ronald Wallace, 13, was shot and killed in Brownsville, Brooklyn. Kathleen Horan/WNYC)
Ronald grew up to play the small forward position on the court. He planned to play basketball during his freshman year at Richmond Hill High School in Queens. A collection of the silver and gold trophies he won over the years stand tall against a white wall in his family's spare living room (photo below).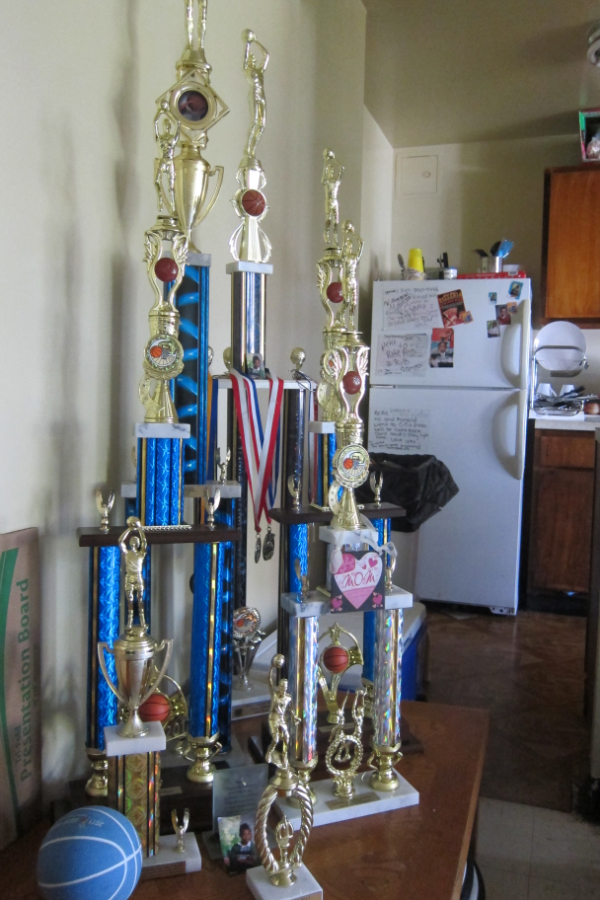 The 5-foot-10 teen had a knack for changing his hair styles on a whim. From Mohawks to tape-ups – he was constantly trend-setting, his family said.
"He came home one day and I said you got a Mohawk?" his mother said. "It got so high — and the next thing you know he cut it off. He said he wanted something different."
Even though he was master of his own style, his mom said he wasn't too old to be babied—like when she would wash his face or brush his teeth for him.
"He would let me," she said, "but then he would get mad like if his brothers was around and they had an argument they would say, 'That's why mommy brushing your teeth.'"
Ronald's parents are unmarried but have been together since they were teenagers themselves. They met in Brownsville and said they've seen their neighborhood get more dangerous over the over the decades.
"Who would do that to my child?" she asked, her head down as she wept. "He's not that kind of kid. He's not. I'm so hurt inside. No one understands what I'm going through. I'm hurt. My heart is hurt."
In the days since Ronald's death Orr said she has seen him nightly in her dreams.
"'Ma, I'm ok. Ma, I'm ok,'" she said he tells her.
"And all I hear is him bouncing that ball, bouncing the ball."
The funeral service for Ronald Wallace is scheduled at 10 a.m. on Friday Universal Temple Church of God in Brooklyn.
WNYC is profiling the life of every child in the city killed by gunfire in our series In Harm's Way.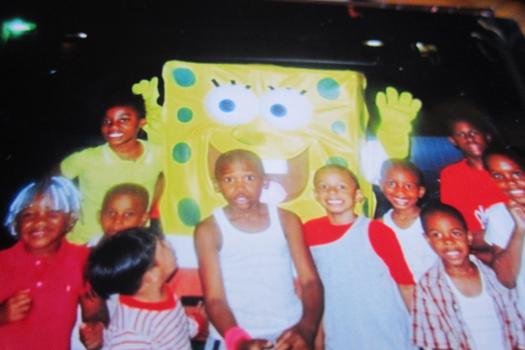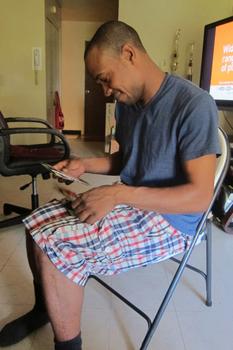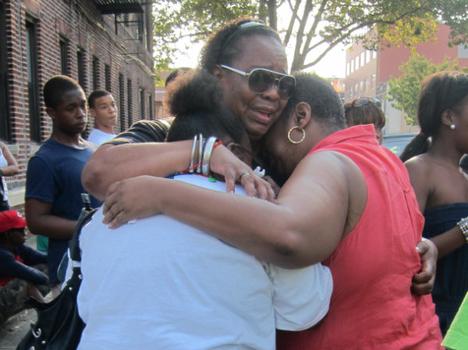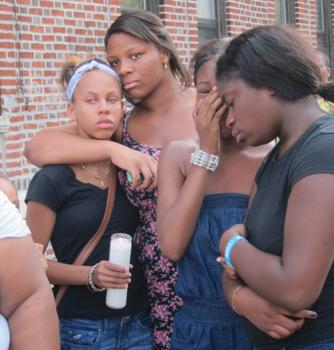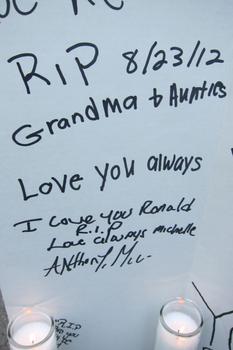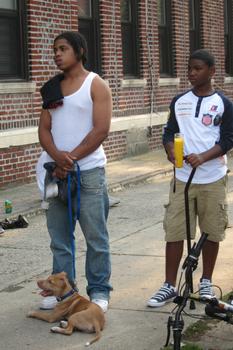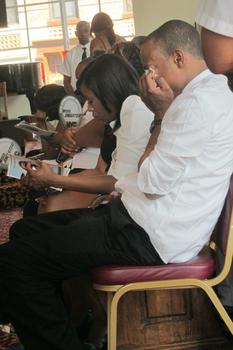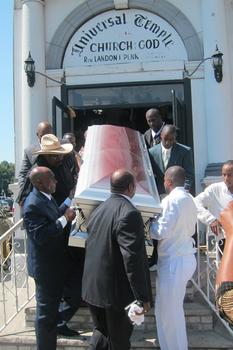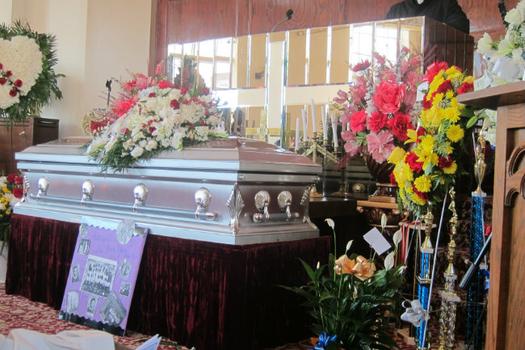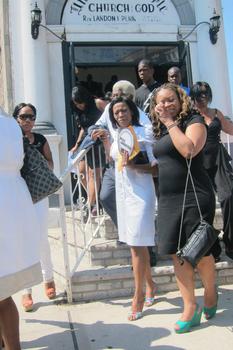 of