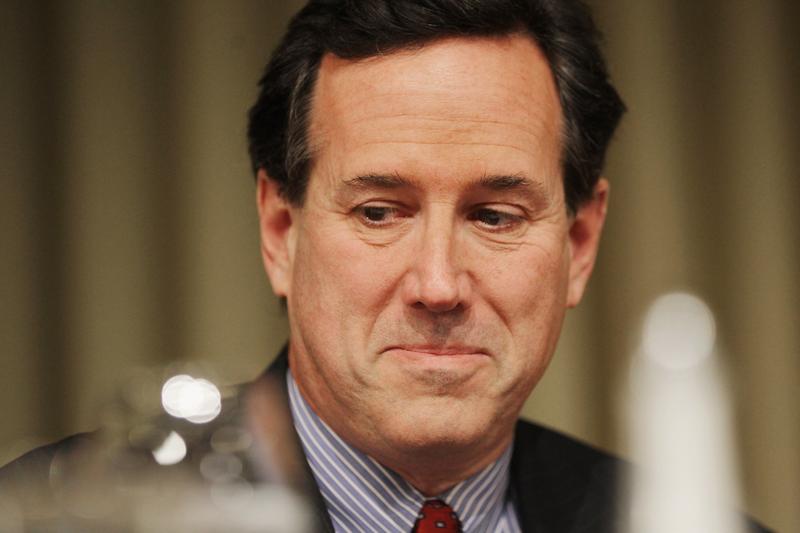 Delegates from all over the country have travelled to Tampa, Florida for the Republican National Convention. Those delegates will choose the next Republican nominee for president. The Takeaway has taken some time to talk to delegates from across the country about the GOP convention and what they think about the future of the country.
Toni Jarms and Emily Jarms are mother and daughter delegates from Oregon. They've come to the convention in support of Rick Santorum.
They tell The Takeaway about Rick Santorum and his speech at the Republican National Convention last night. They also voice their support for Todd Akin and the view that pregnancy from rape is "very rare."
Dr. Andrea Price is an OB/GYN with the Women's Center for Integrative Health.
"The type of stress that she is speaking of is stress that occurs under chronic conditions, for example the stress of trying to conceive, like she mentioned. That stress can temporarily alter the function of some of the brain structures that can interrupt the whole process of ovulation, fertility and hormonal levels and such. But this is a chronic ongoing stress." - Dr. Andrea Price