The Takeaway
How Effective Was Paul Ryan's Convention Address?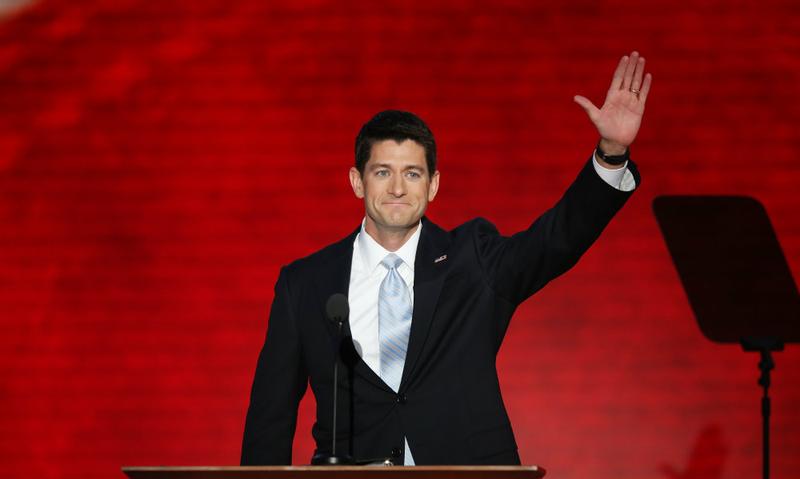 Republican vice presidential candidate Paul Ryan headlined the Republican National Convention last night. Ryan is considered by many to be the face and brains of the party's political course. His pick as VP was seen as an attempt to energize voters and a way to shore up conservative support for Mitt Romney, who some Republicans find too moderate. Last night was perhaps his biggest stage of the entire election to accomplish both of those goals.
Republican political strategist Ron Christie watched Ryan's speech live from the Tampa Convention Center last night and gives us his reactions.
The Takeaway's Todd Zwillich takes a closer look at Ryan's statements and tells us if he played fast and loose with the facts.