Convention Night Call-In: RNC Wednesday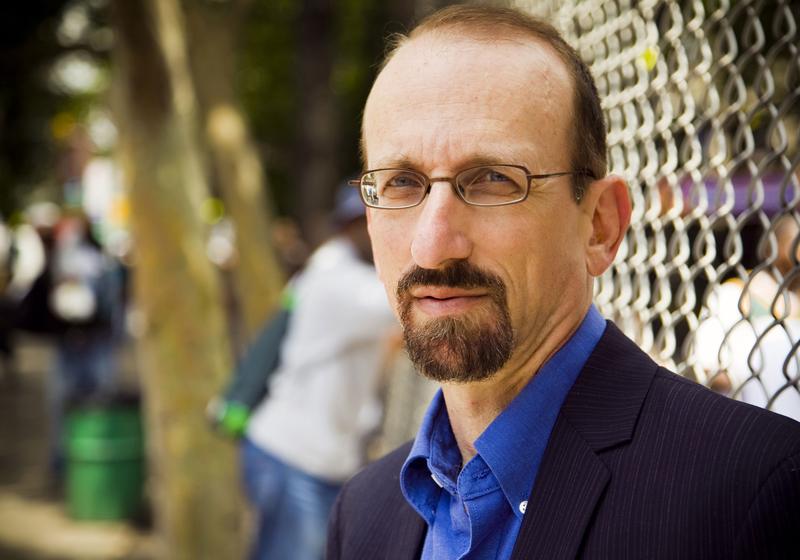 Each evening during the conventions, Brian Lehrer hosts a convention call-in from 7-8pm, from WNYC in New York and around the country on the "(Mostly) Swing-State Radio Network". Get analysis of the convention, previews of that evening's speeches, and a chance to talk with public radio listeners in swing states around the country.

Featuring:
Jonathan Capehart, opinion writer for the Washington Post
Jorge Ramos, host of Al Punto on Univision and co-anchor for Noticiero Univision
A reporter's roundtable with:
WNYC reporter Anna Sale, who has been covering swing state voters
Craig Fahle of WDET on how undecided Michigan voters are watching the convention
WPR-Wisconsin's Shawn Johnson on VP nominee Paul Ryan's upcoming speech
Plus your calls! Want to join the conversation? Call 1-800-543-2543 or comment below
Stick around all night for coverage and a live chat on It's A Free Country
Tonight's Question: What's Voting Bloc Do You Consider Yourself A Part Of? Do you vote as a member of your age group, ethnic group, religion, or what?
Tune in starting at 7pm EST Tuesday. Tonight we're on WNYC New York, New Jersey Public Radio, WAMU American University, WCPN-FM Cleveland,  WDET-FM Detroit, WHA-AM Wisconsin, WUNC Chapel Hill, and WUSF Tampa
(Election Special opening theme "My Robot" by Looper | Closing theme "Lighthouse" by Bryan Young)