RNC Dispatch: Breakfasting with Boehner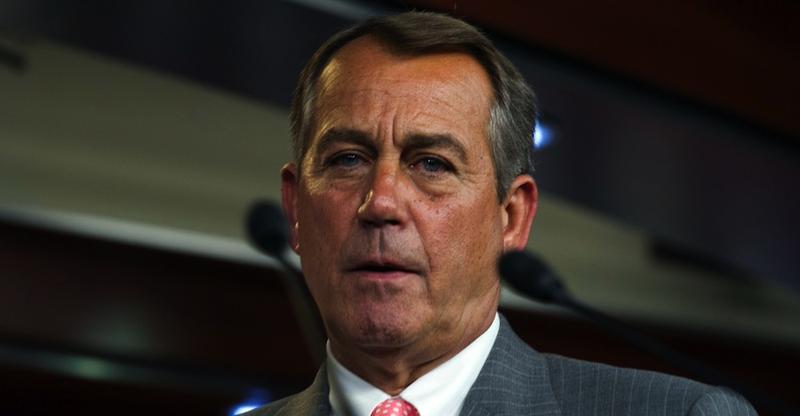 House Speaker John Boehner is looking to New York to help widen the Republican majority in the House of Representatives.
Republicans picked up six Congressional seats in New York in the 2010 midterm elections. Speaking at a breakfast hosted by the state's Republican convention delegation in Florida, Boehner said New York still has more vulnerable Democratic seats.
"Whether it's in Buffalo up in the North Country, whether it's Rochester or out on eastern Long Island, we've got candidates who can win."
Up to eight out of New York's Congressional seats are considered competitive. Half are Republican, half are Democratic.
Speaker Boehner said he has strategy to focus on so-called "orphan districts" -- seats in states where Republicans aren't spending on the presidential race that also don't have a significant Senate race. He included New York in that category, even as Republican Wendy Long is trying to build support for her challenge to Democratic incumbent Senator Kirsten Gillibrand.