Bloomberg Backs Police Conduct in Shooting Near Empire State Building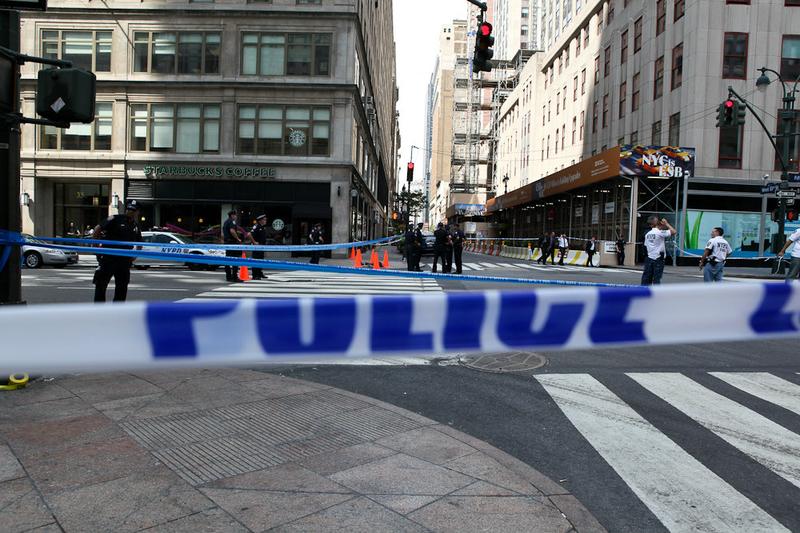 Mayor Michael Bloomberg said officers acted appropriately when they shot and killed a gunman near the Empire State Building last week, injuring nine bystanders in the process.
The mayor said Tuesday he watched the surveillance video in which a gunman who had just shot dead his co-worker pulled out a weapon when approached by police officers. He said the cops reacted "more than appropriately" by firing at the suspect.
"It's sad that anybody else was injured," he said, "but that's what happens unfortunately when you fire and there's someone around. Bullets fragment and ricochet. Fortunately, nobody was hurt seriously."
The mother of the gunman, Jeffrey Johnson, said she doesn't fault police for killing her son.