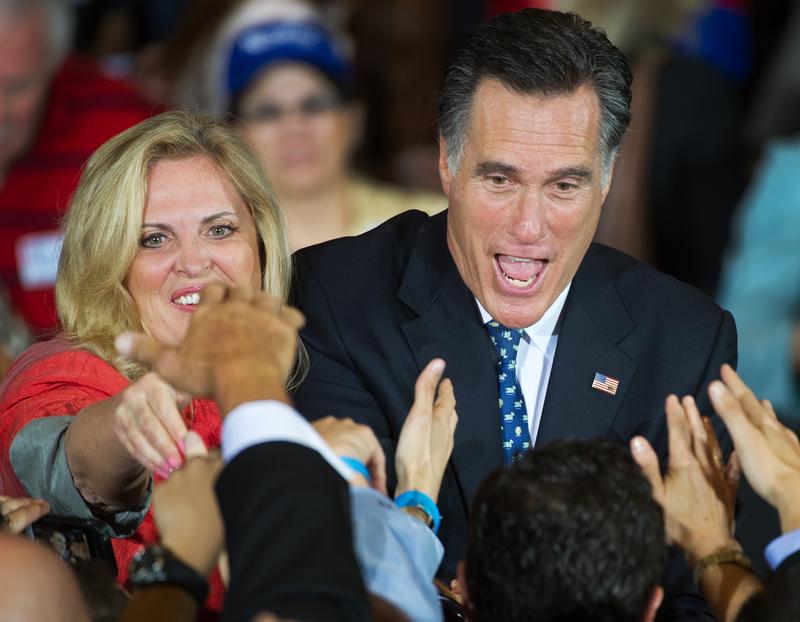 First lady hopeful Ann Romney took to the podium last night at the Republican National Convention.
After a tough struggle for the GOP with women voters over the past few weeks, following controversial comments from Republican Congressman Todd Akin, has Ann Romney emerged as a new national figure for women?
We get reactions to Ann Romney's speech from Jennifer DeJournett, president and co-founder of Voices of Conservative Women; Renee Amoore, Deputy Chair of the Pennsylvania Republican State Committee; and Joyce Kimball, a 76-year-old who has voted for a Republican in every election since JFK — but now considers herself an independent.