As Humvees rolled into New Orleans yesterday and officials urged Gulf Coast residents to leave their homes, you couldn't help an eerie sense of familiarity. The details are similar: Katrina hit the gulf coast exactly seven years ago today.
The fears are familiar, as well: the fears of floods, looting, and the vulnerability of a large homeless population.
John LaTier was not there for Katrina. The filmmaker and photographer came from Sacramento to film the chaos two weeks after the city went underwater and he never left.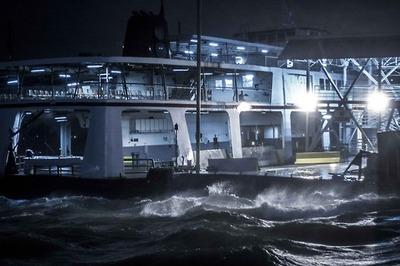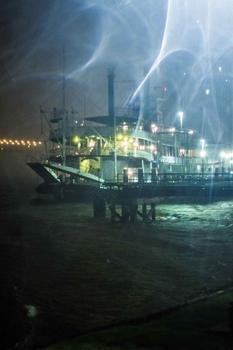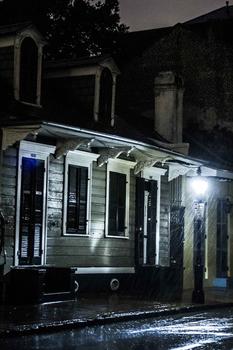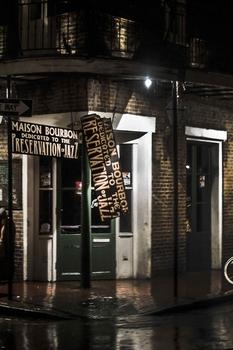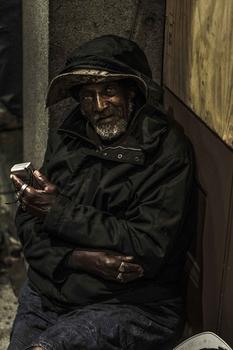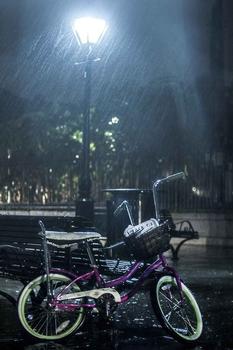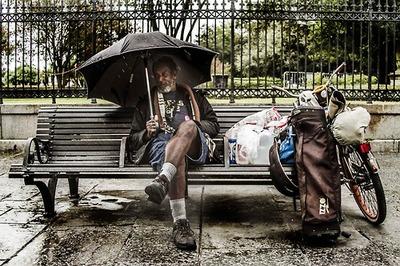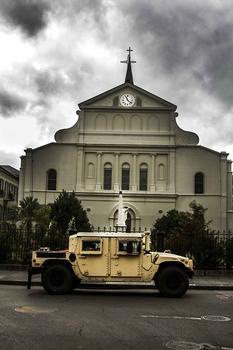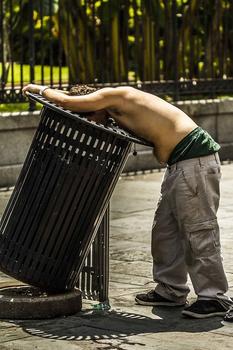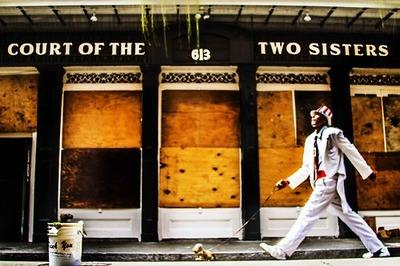 of