Crime Rises in Public Housing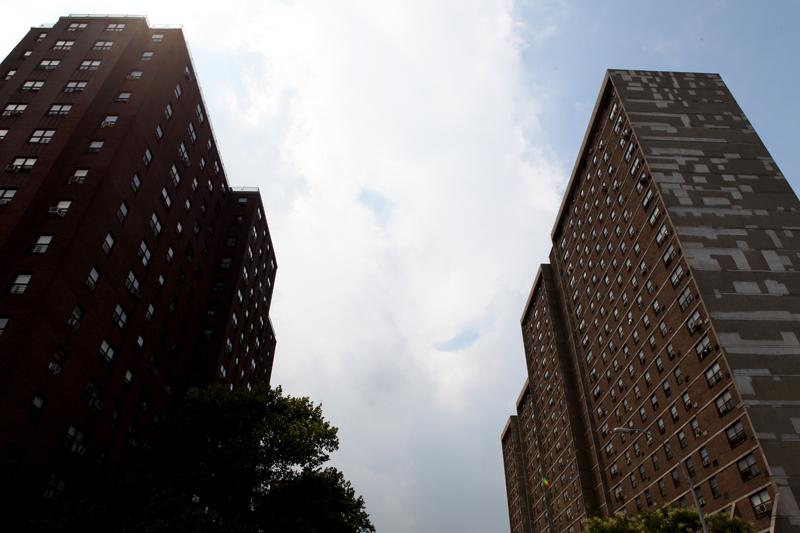 Public housing developments in Brooklyn and Queens have seen a 26 percent spike in crime over the last two years - that's according to a New York City Housing Authority document.
At public housing developments city wide, there's been a 14 percent rise in crime from 2010 to 2012, compared to a 5 percent increase in the city as a whole during that same time.
The crime increase comes at the same time that the housing authority has been scrutinized for failing to install surveillance cameras fast enough. Mayor Bloomberg downplayed the importance of cameras.
"Where we have cameras, the crime rate — my understanding is — is no different," Bloomberg said. "Cameras are not a panacea."
Bronx City Councilman James Vacca has been pushing NYCHA to install cameras at the Pelham Parkway Houses in the Bronx. "I agree it's not a panacea," he said. "But they will catch individuals before they commit more violent crimes."
Vacca said cameras would be a deterrent to people who loiter, attempt to intimidate others or use drugs in lobbies and hallways of public housing.
Just this past Sunday, a shooting at the Pelham Parkway Houses left one victim dead and another wounded, and in June an 88-year-old woman was murdered at that complex.
Bloomberg was also quick to point out that murder in public housing was down 29 percent over the last two years.
While murder did drop, there were increases in almost every other category of crime, including rape, robbery, burglary and felony assault.
NYCHA crime statistics had one bright spot. In the Bronx, housing developments experienced a 5 percent reduction in crime – the only borough where there was a drop.
Vacca said he found the reduction hard to fathom and speculated that crimes are going unreported or that altercations involving NYCHA tenants that occur nearby, but outside the development itself, are not being captured in the statistics.