MTA Hopes to Recoup $65M Losses From Irene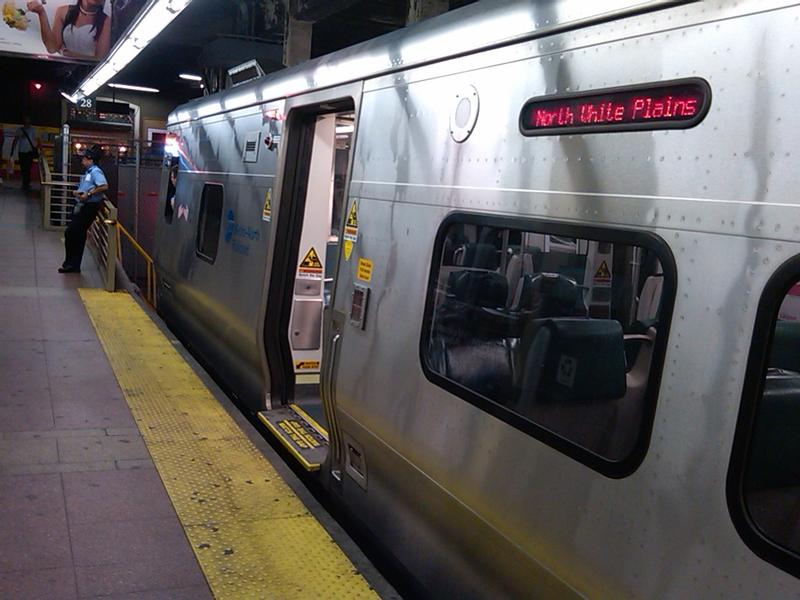 The MTA has submitted claims to insurers and the federal government to recover $65 million in losses it suffered during Tropical Storm Irene last August.
High winds and floodwaters damaged transit infrastructure, and some commuter rail lines were hit by washouts and mudslides during the hurricane, the MTA said.
Tropical Storm Irene hit the region a year ago Tuesday.
It caused more than $1.3 billion worth of damage in New York state.