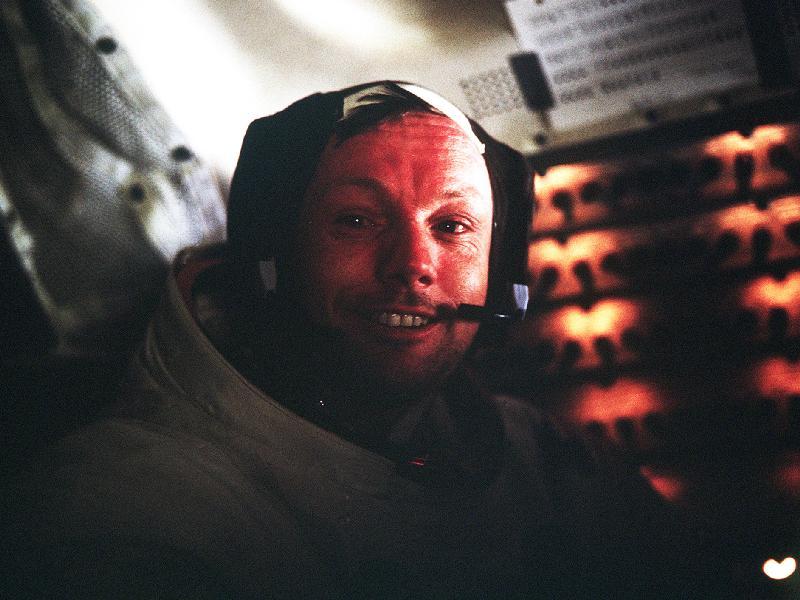 When astronaut Neil Armstrong took those first steps on the surface of the moon 43 years ago, he became a hero to millions, an icon of mankind's potential and a symbol of the triumph of American democracy over Soviet communism. 
Yet the man who spoke so eloquently to hundreds of millions on July 20, 1969 soon withdrew from the public eye. In the decades since Apollo 11, Armstrong bypassed elite job offers for a teaching position at the University of Cincinnati. He spent the last years of his life with his family on a farm in Lebanon, Ohio.
Despite his aversion to the spotlight, Armstrong made a few public appearances in the last years of his life. He testified before Congress, protesting the privatization of space research. NASA, Armstrong explained to Congress, "must find ways of restoring hope and confidence to a confused and disconsolate work force." According to Armstrong's official biographer James Hansen, Armstrong was never a political man, just an astronaut dedicated to his cause.
James Hansen is a professor of history at Auburn University. His recent biography of Neil Armstrong is called "First Man."