Mt. Vernon Hospital Teeters on the Edge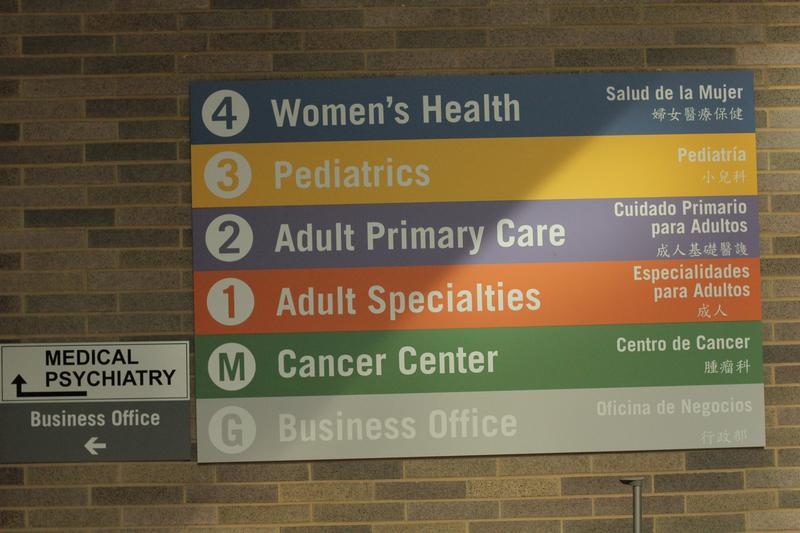 Another area hospital is struggling to keep its doors open. Mt. Vernon Hospital, which serves one of Westchester County's poorest areas, may not have enough money to pay its bills.
The 120-year-old hospital has been close to closure several times in recent years. It now has only enough money to meet payroll through the end of next month.
Kathleen Rosa, a nurses union representative who works in the emergency room, says she's seen the hospital dodge the bullet and stay out of bankruptcy before, but this time feels more ominous.
"It's scary, because we  never expected this to happen, and we don't know," she said. "What is the choice? Should the state come in and take over Mt. Vernon Hospital?"
Since 2010, the hospital has been trying to raise money, expand its complex, offer new services and attract more patients, but it hasn't achieved any of these goals.
Many local residents of Mt. Vernon now bypass it in favor of its sister hospital, Sound Shore in New Rochelle, or Lawrence Hospital in Bronxville. It also gets little money for many of the patients it does have, most of whom are on Medicaid or are uninsured.
The state recently loaned the hospital $3 million against the property it owns, and Albany has pledged another state grant later this year — if it stays open.
Hospital management did not return calls seeking comment.