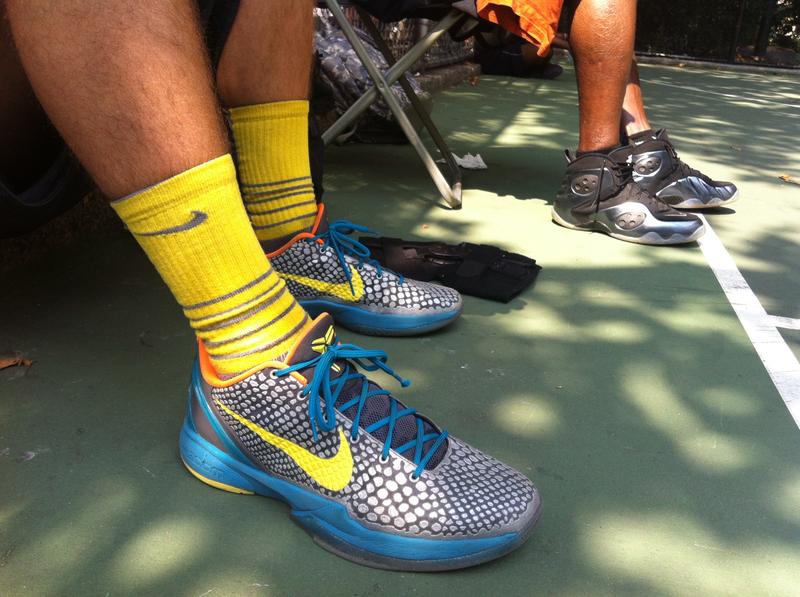 When Run DMC released "My Adidas" in 1986, it might have been the biggest celebrity shoe endorsement since James Dean made Jack Purcells the official footwear of rebels without a cause. 
But that was all before Michael. Since Air Jordans debuted in 1985, the sneaker industry has been dominated by basketball's biggest stars.
But how have shoes risen to this level of prominence? And where does fashion intersect with sports, race, and class? Emily Chertoff of The Atlantic says it began with a simple narrative, sold by shoe companies to specific communities. Jamilah King, sports editor at Colorlines.com, has been examining her own relationship to footwear as a self-professed "sneakerhead."
The Takeaway headed to The Cage, one of Manhattan's most famous basketball courts, to hear what its players and fans thought about LeBron's new $300 pairs of sneakers — and to see which kicks they were sporting themselves.
Check out a slideshow of sneakers we saw at The Cage.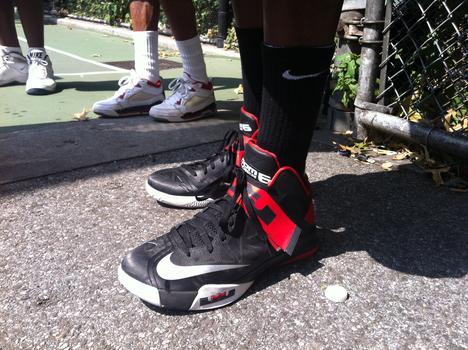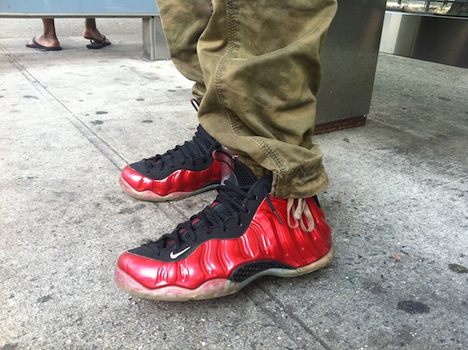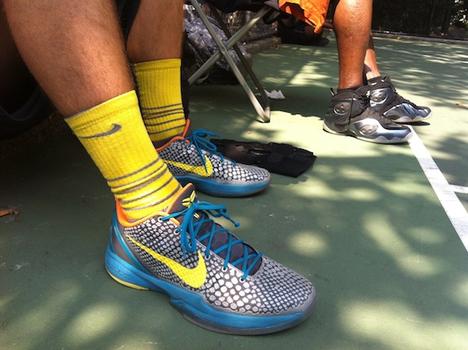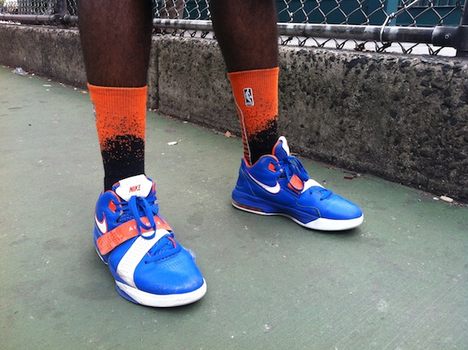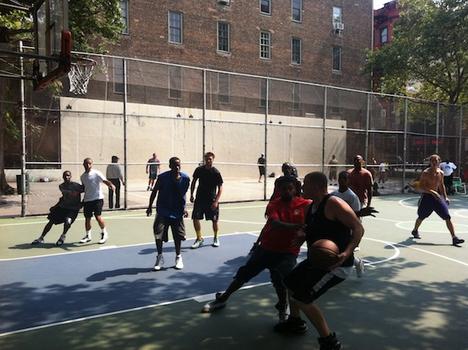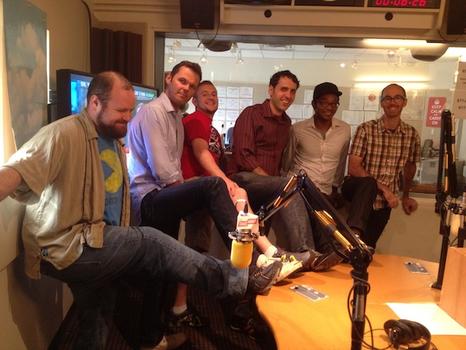 of